Our residential programs are highly recommended by parents, teachers, and students. Parents have enjoyed hearing their children's "Hartley stories", and teachers have remarked on seeing positive changes in their students, both individually and interpersonally. If you stayed at Hartley as a youngster, the memories may bring a smile to your face. Students who stay here learn about nature, science, and history, but they also learn much more. They get to see themselves and everything around them in a new light.
During our residential program, our visiting teachers, students, and counselors will explore the trails, tour historical landmarks, and participate in interactive lessons. With over 300 acres of wild habitat, Hartley offers a proven setting for children to be nurtured in the beauty of Michigan's outdoors.
As educators here at Hartley, we encourage an awareness, respect, and wise use of Michigan's natural resources through environmental education. We seek to expand an appreciation for past cultures that extends to the present day. For parents, we work diligently to ensure that your child has a safe and enjoyable experience here. For teachers, we want to help reinforce your classroom instruction and to enliven your students by facilitating their individual accomplishments and their cooperative successes. And for our young visitors, we hope that you have a great time here and that you remember Hartley as one of the many solid steps on your journey.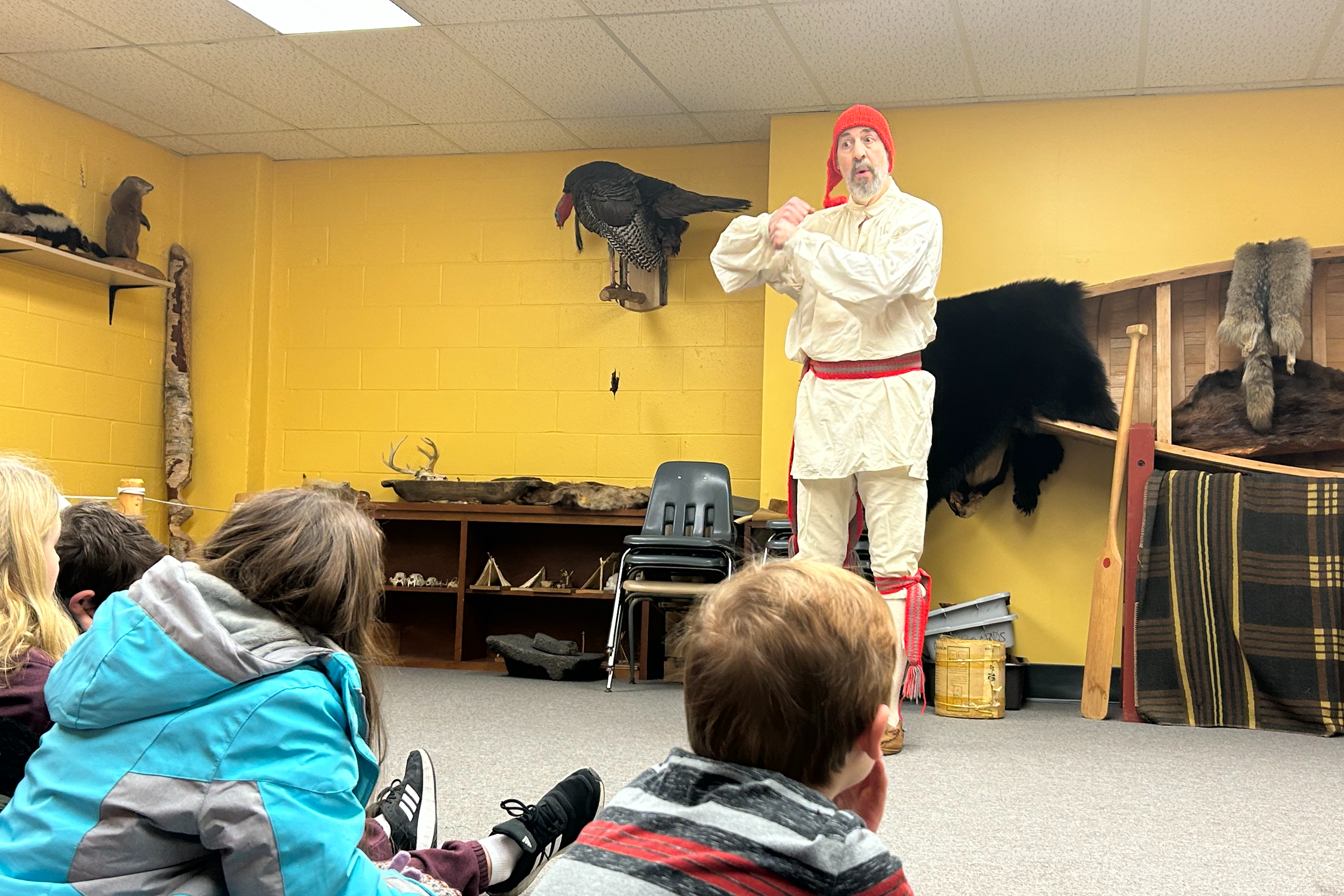 Top Words Used By Teachers to Descibe Hartley