Last week, St. Charles Elementary visited Hartley for their annual trip! This year, Superintendent Benson joined them for three days. During their free time, he lead the students in making the tallest Strawbee tower that Hartley has seen this year! #HartleyOEC #SISD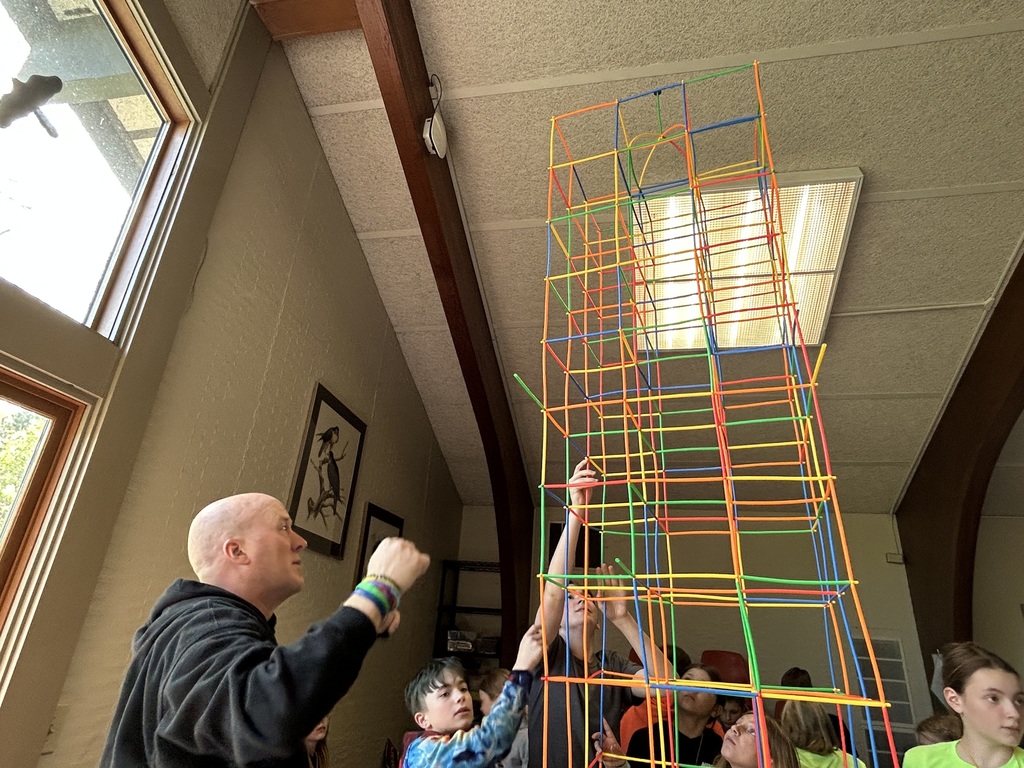 Hartley Outdoor Education Naturalist Paul Roose would like to share a few wildflowers found at Hartley this week! Want an awesome job like him? Click here:
https://www.sisd.cc/page/join-our-team
#HartleyOEC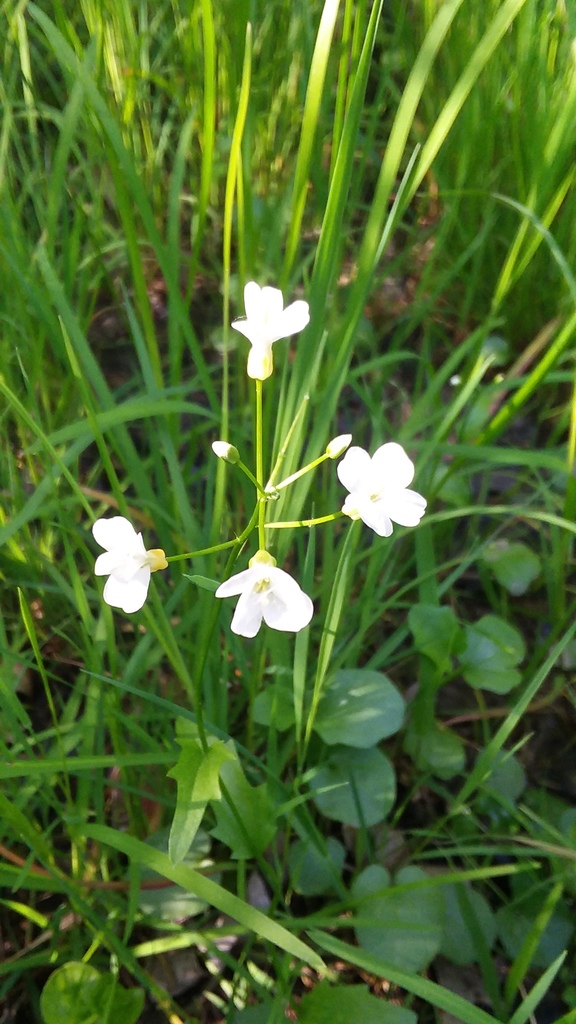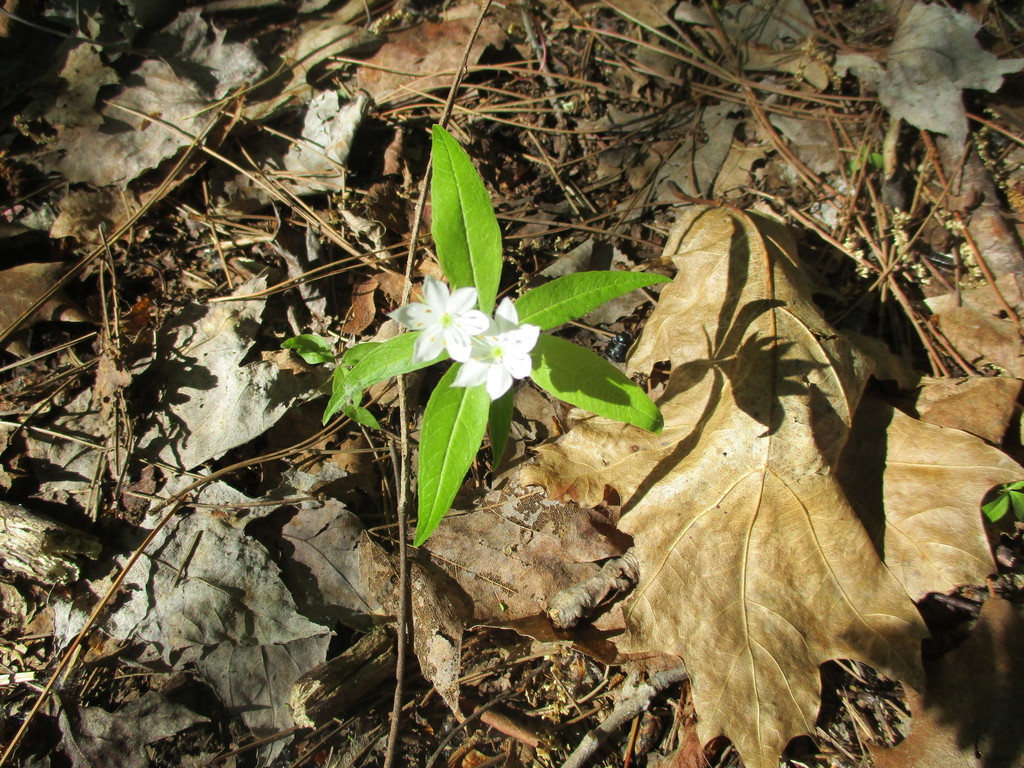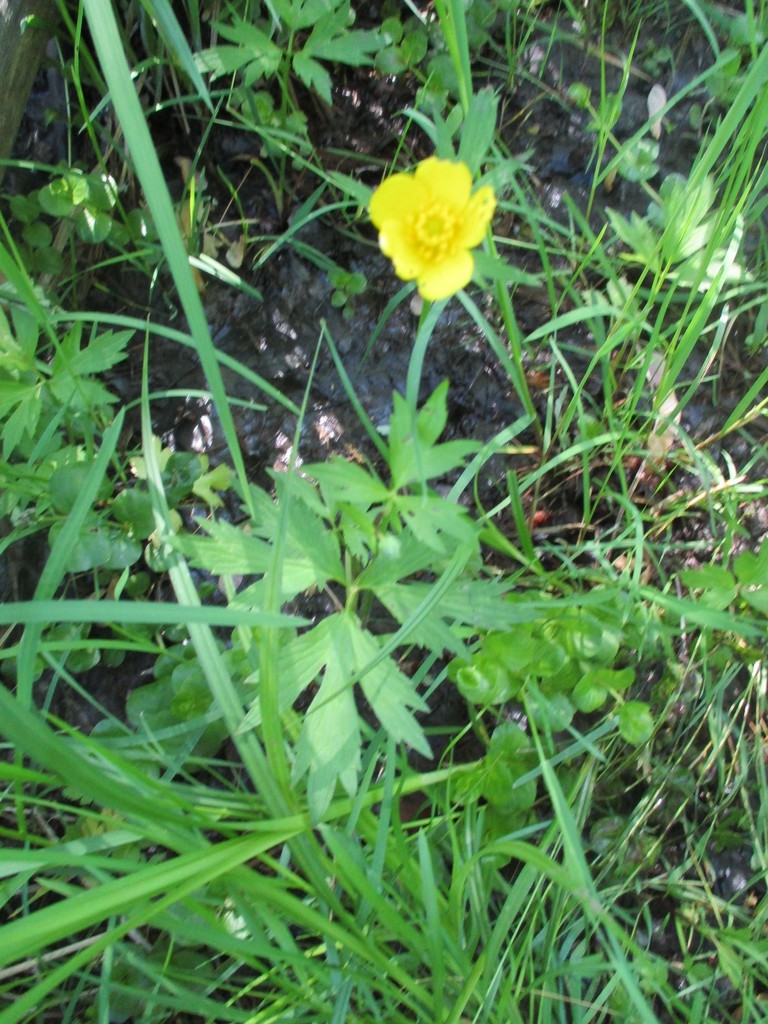 Shoutout to the amazing Class of 2023! Over the years, Hartley Outdoor Education Center has cherished your visits and witnessed your growth. Congrats on graduating, and may your adventures continue to thrive! #ClassOf2023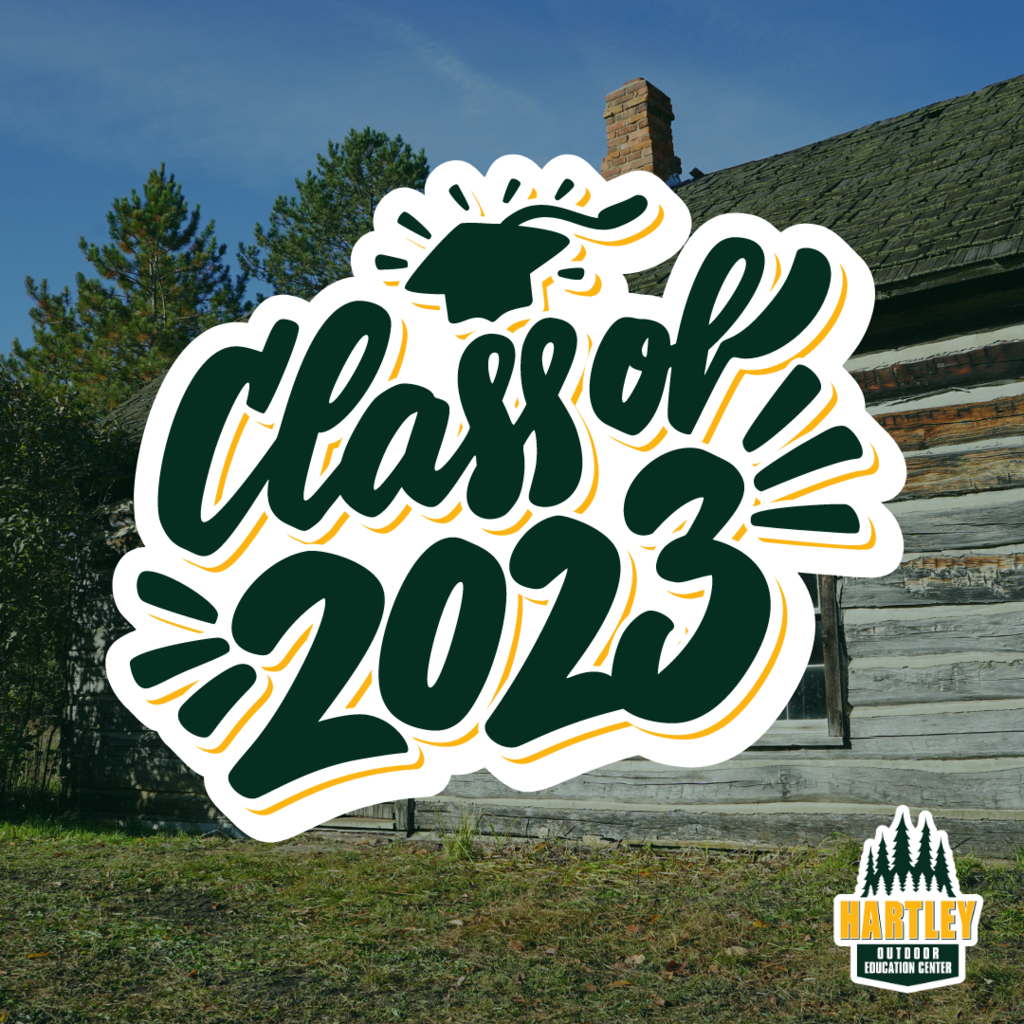 This past week Program Director Eric Rutherford had the privilege to discuss the history, current state, and future of the Hartley Outdoor Education Center with the Rotary Club of Saginaw. Thank you to the Rotary Club of Saginaw for hosting an amazing meeting. #HartleyOEC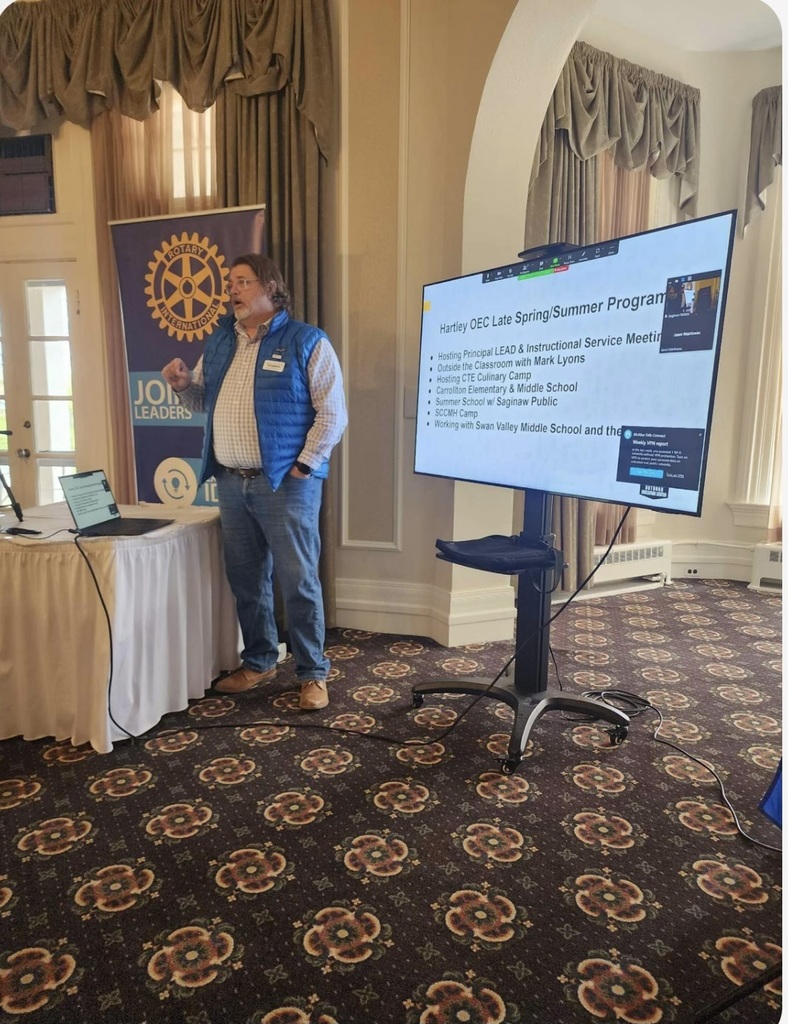 #ThrowbackThursday On October 4, 1989, the Saginaw News featured Clifford Barckholtz sitting atop Hartley's Fowler one-room schoolhouse, which is now 142 years old! If you would like more Hartley History, please head to:
https://qrco.de/HartleyHistory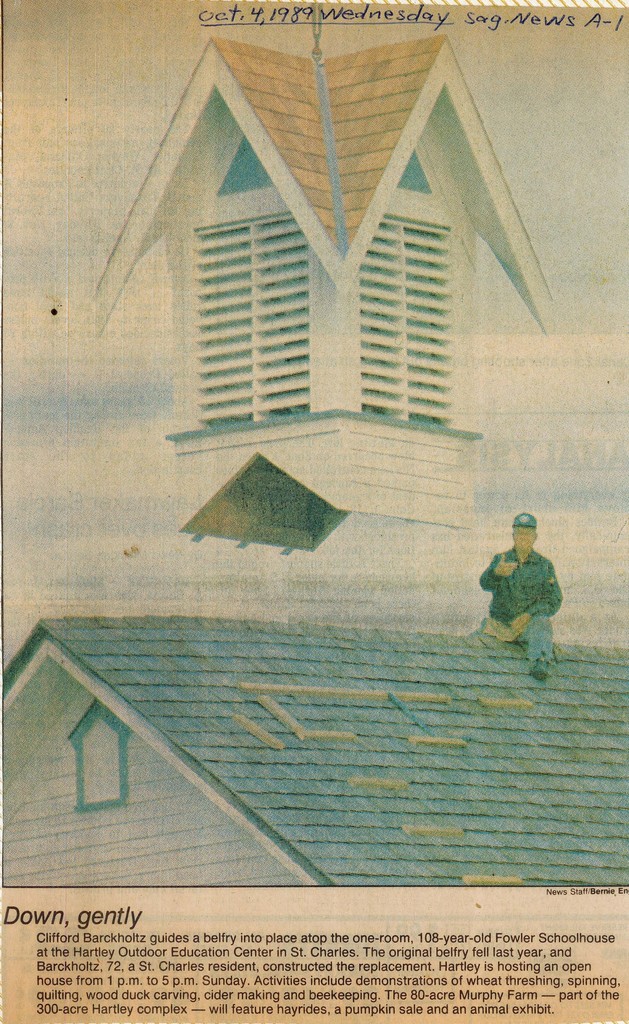 WORK WITH NATURE: Join us as an Outdoor Education Naturalist at Hartley! Inspire young minds, foster environmental awareness, and make a lasting impact. Apply now! #OutdoorEducation #JoinOurTeam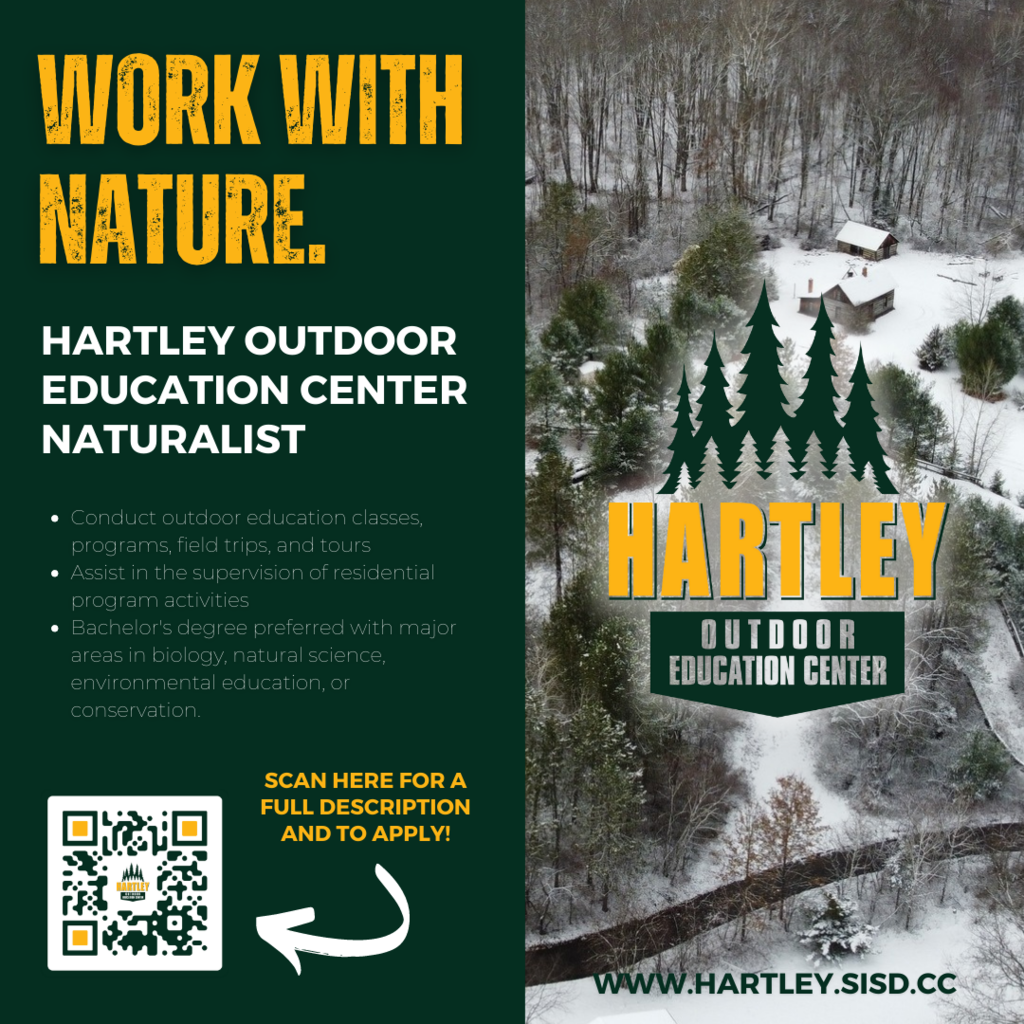 Every year Hartley staff waits for the ground hog's babies to appear. We spotted five this morning! The female groundhog typically births a litter of two to six hairless and blind offspring. Did you know young groundhogs are called kits, puppies, or even chucklings? #HartleyOEC

Hartley OEC is excited to be the host location for the "Outside of the Classroom Professional Development" session from REMC 9 and Saginaw ISD. We hope to see you there on Saturday, June 3rd! There is still time to register:
https://qrco.de/hartleyPD
#Hartley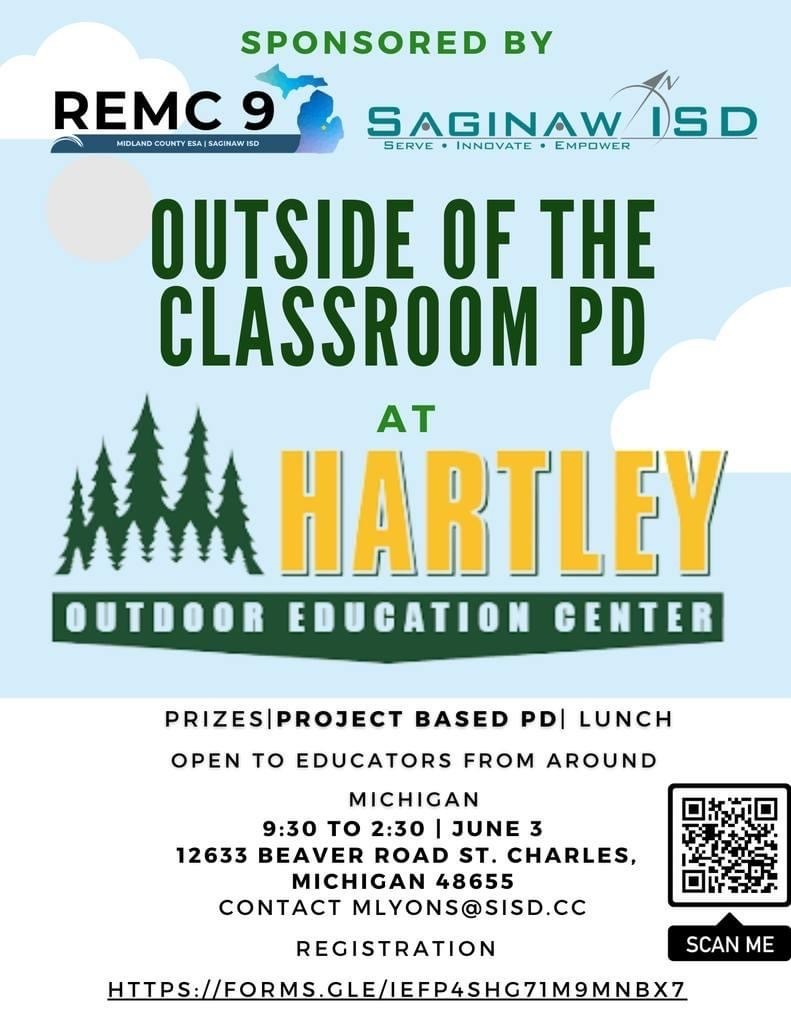 Today is Migratory Bird Day, which makes us aware that birds are the best migrators, and we must protect their habitats everywhere they go. Here are a few recent bird friends found at Hartley. #HartleyOEC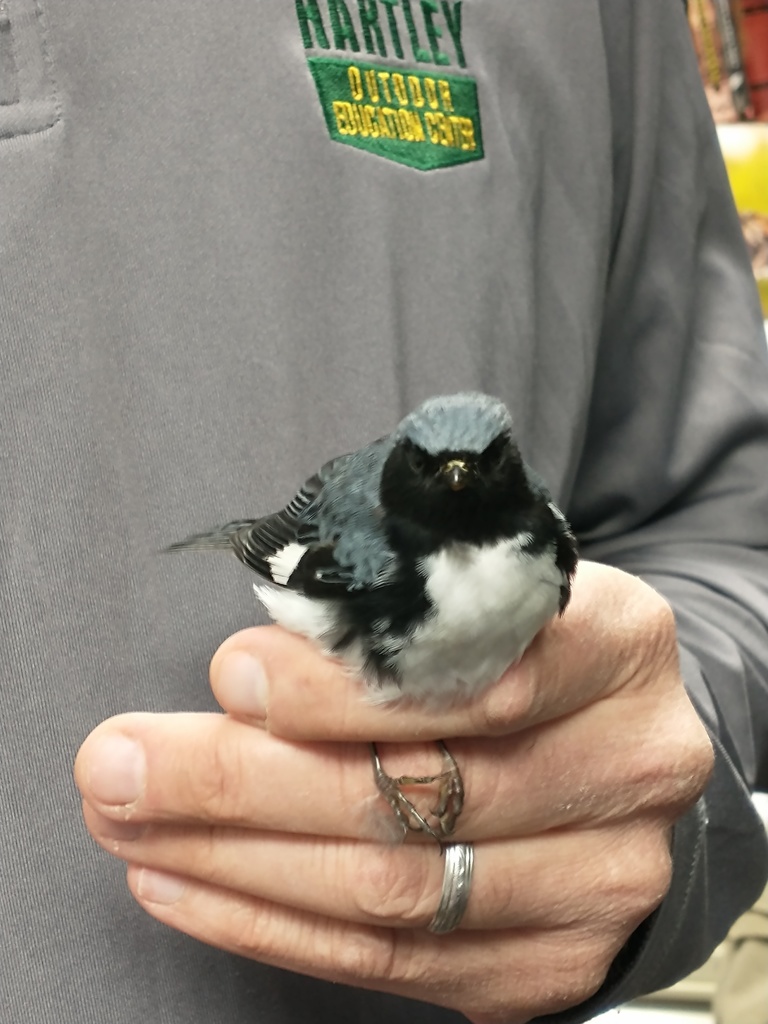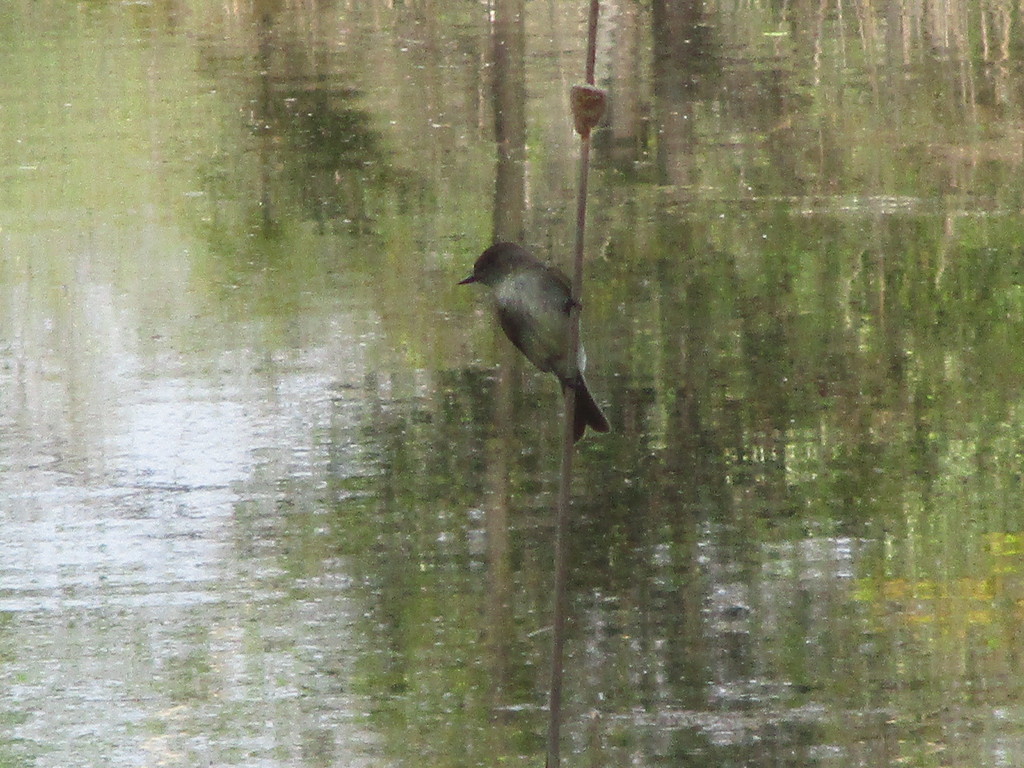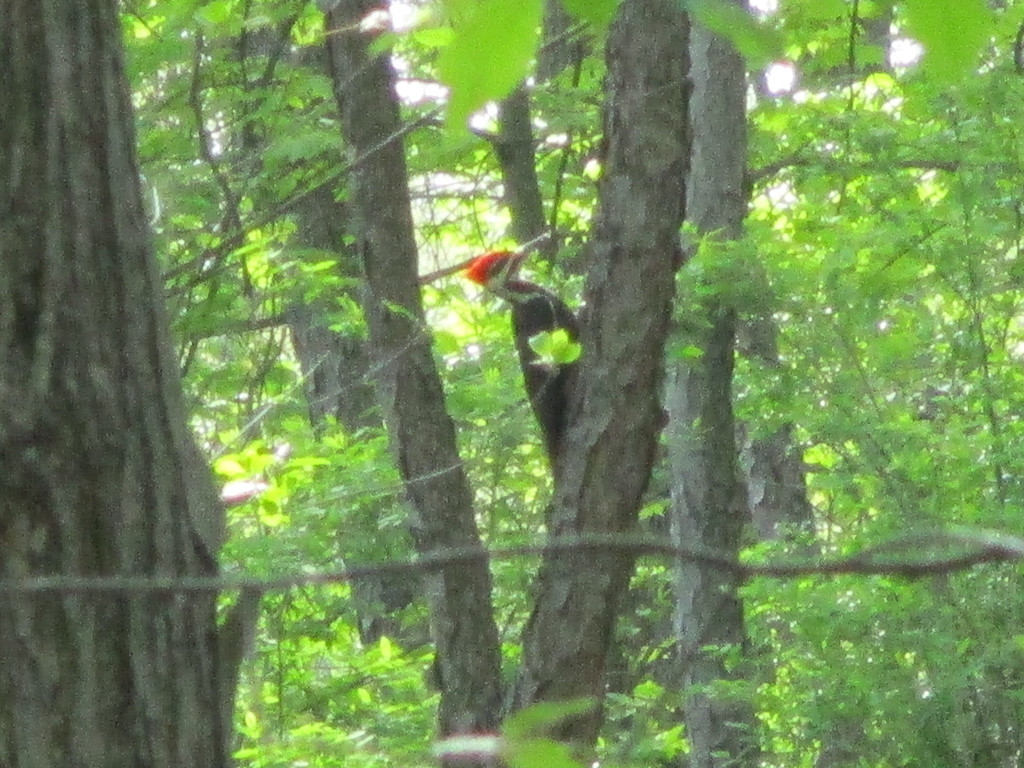 Here is the first Eastern Fox Snake of the year, and it was a BIG one! It was about 4 1/2 - 5' in length, and even though they are harmless, this one was a tad feisty! If you see one on our site, please let us know. #HartleyOEC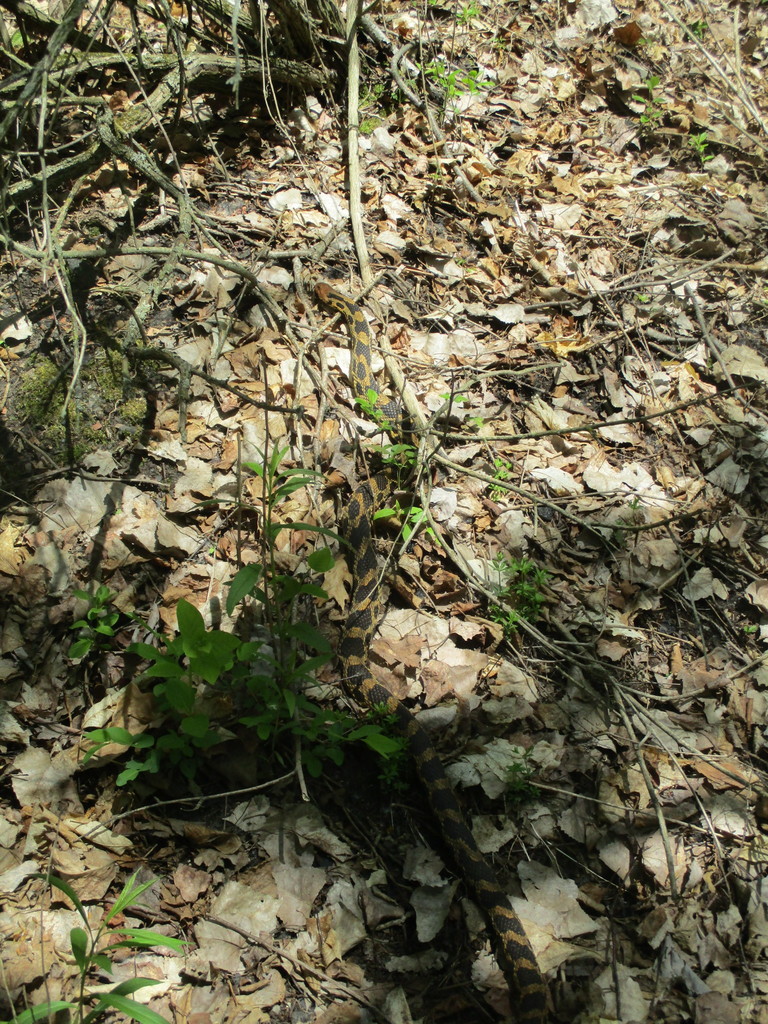 What a great day to adventure into the woods to explore nature. Our kindergarten friends from Swan Valley spent the morning exploring the woods with us. Many discoveries were made, including salamanders, earthworms, centipedes, and so much more! #HartleyOEC #SISD #OurStory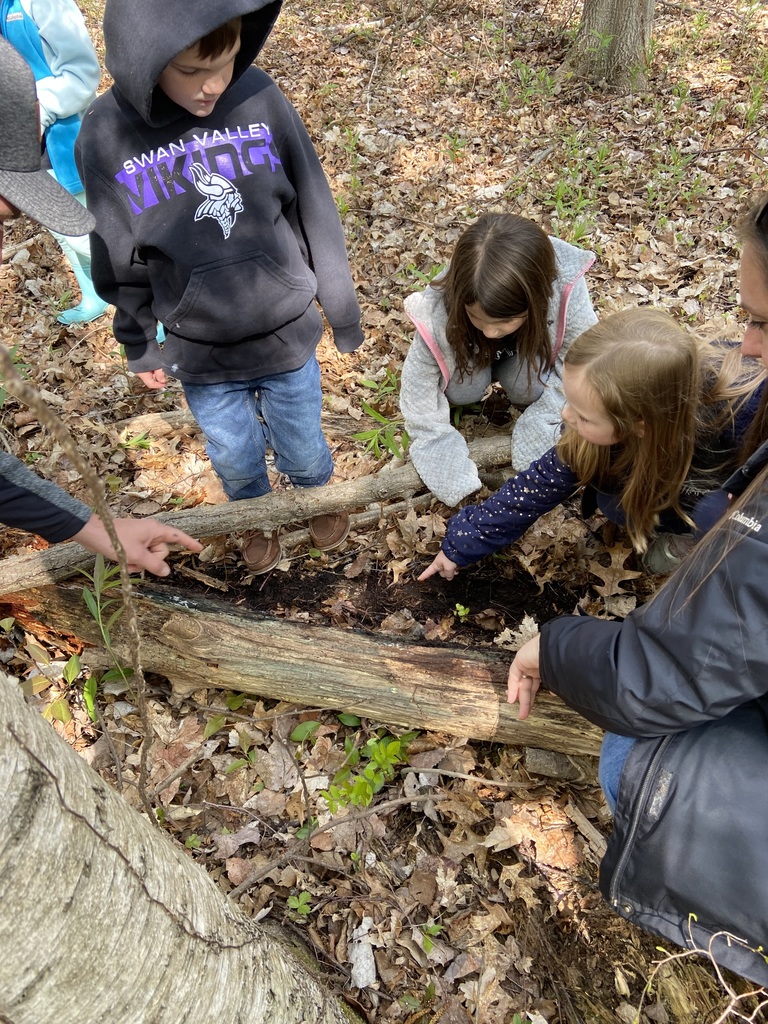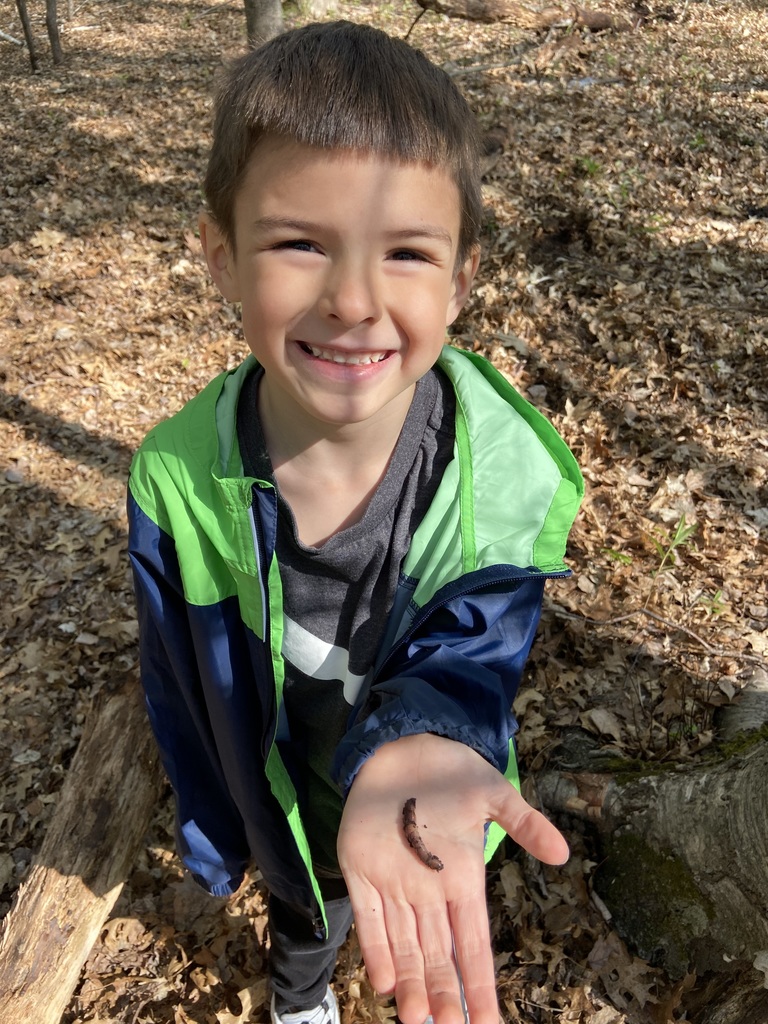 Here are a few of the wetland organisms that the Weiss 5th grade found today at Hartley. #HartleyOEC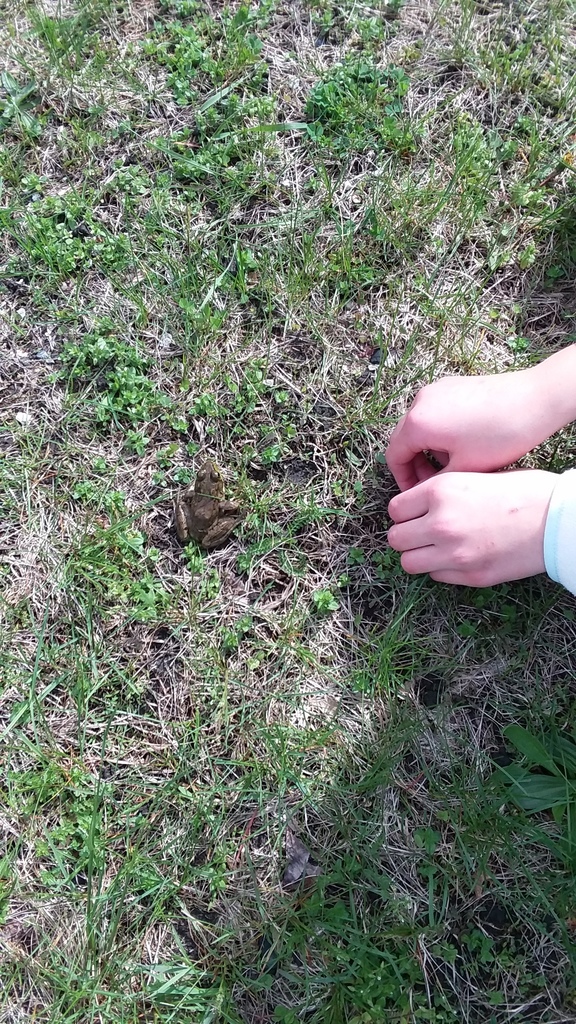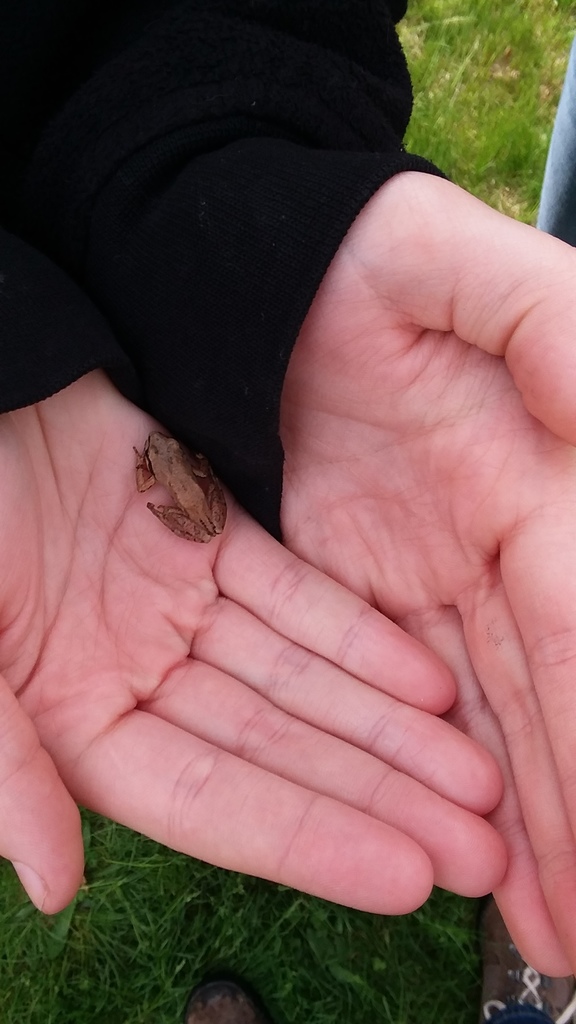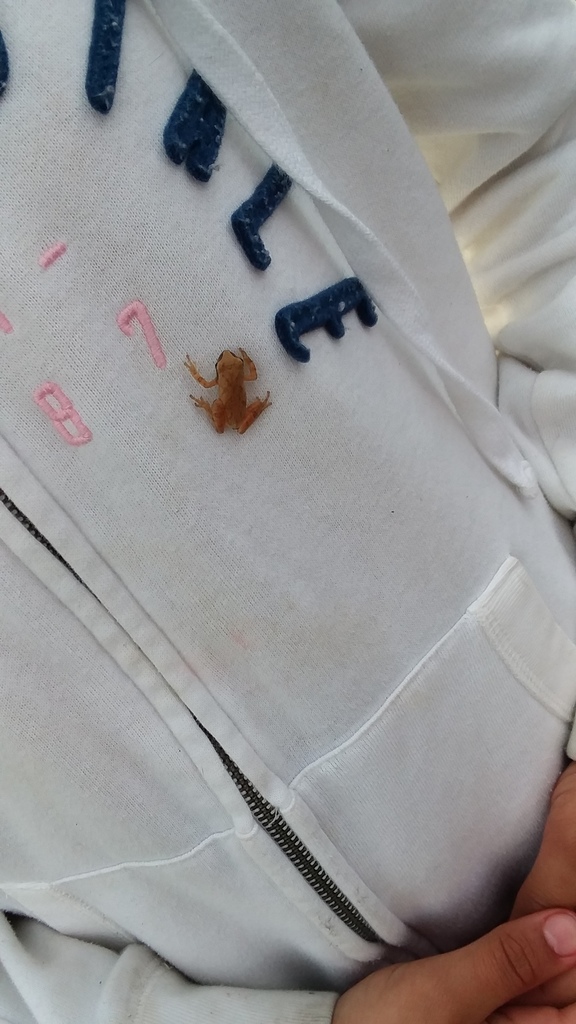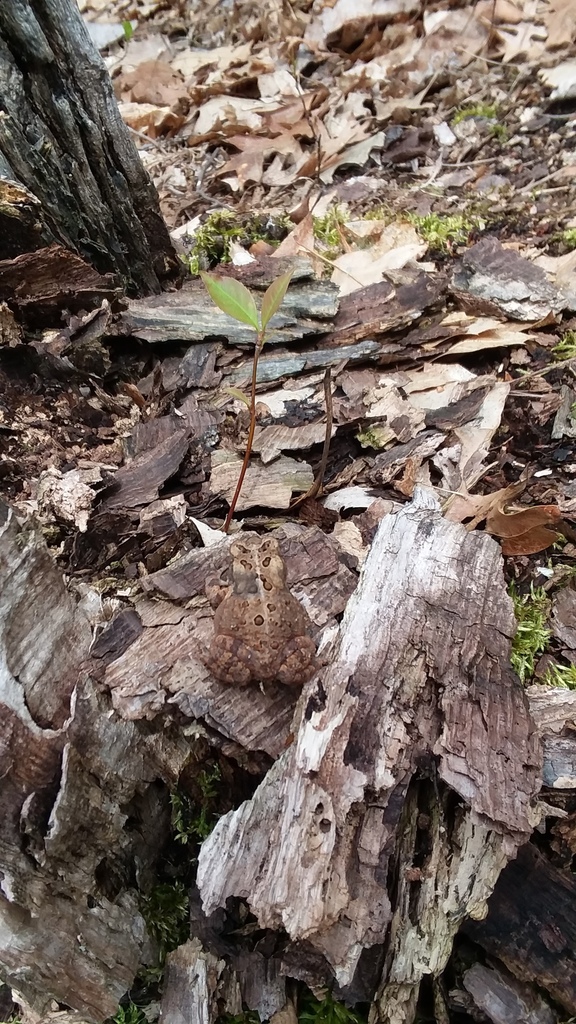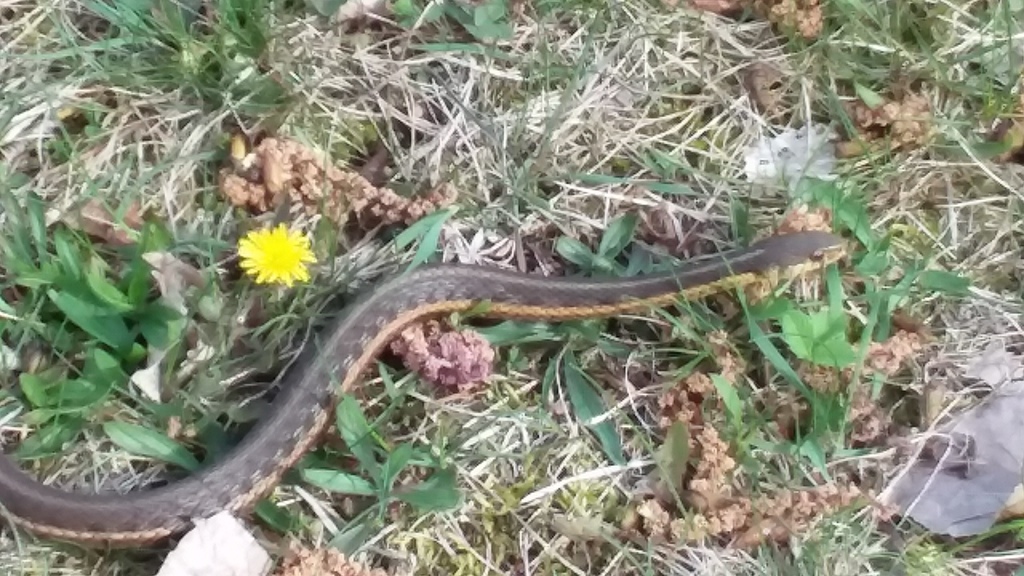 Kolb Elementary kindergarten students had unique learning opportunities while attending the Hartley Outdoor Education Center. While here, the students read "The Log Hotel" book and then explored nature to discover the trees, plants, insects, animals, and more found in the book. This experience allowed the students to connect with the book in a tangible and immersive way. #HartleyOEC #SISD #OurStory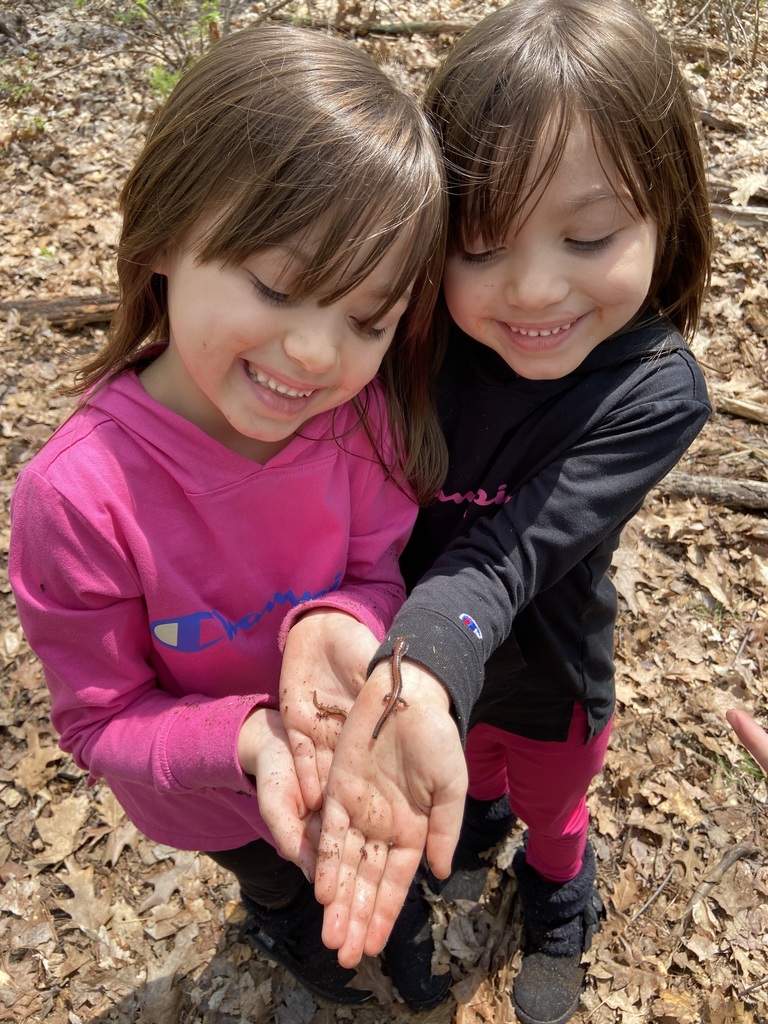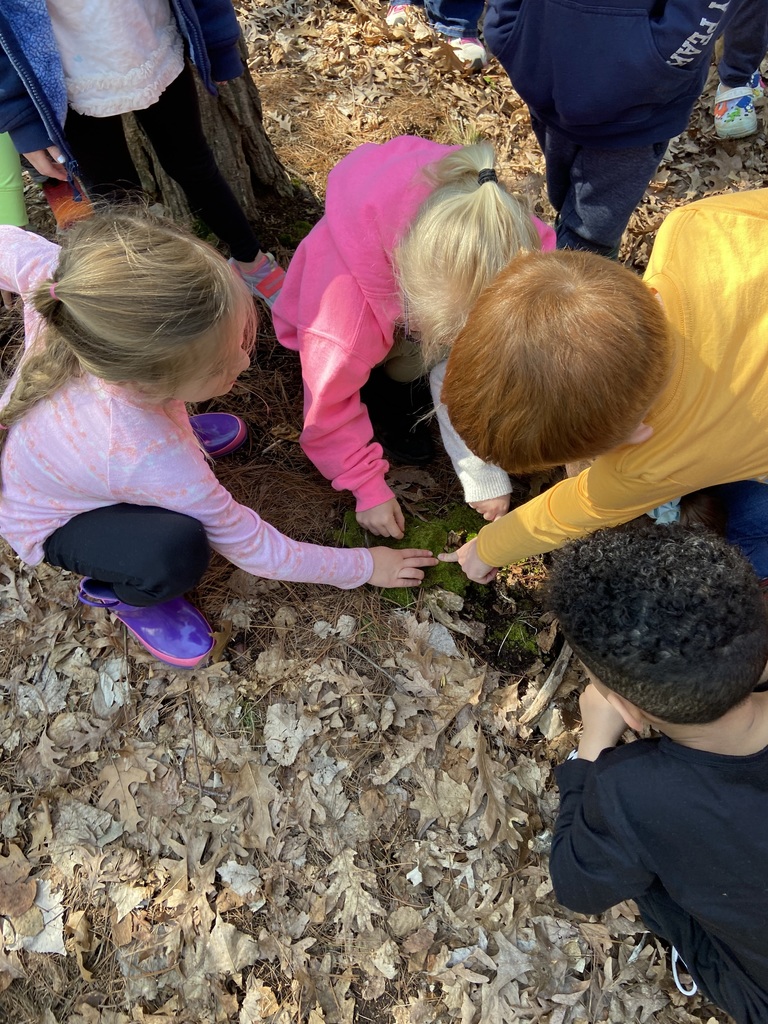 This past week Hartley OEC staff welcomed over 125 North Elementary 3rd graders from Birch Run. Students and staff had an excellent time collecting different species for their Wetlands class and watching the goslings. #HartleyOEC #SISD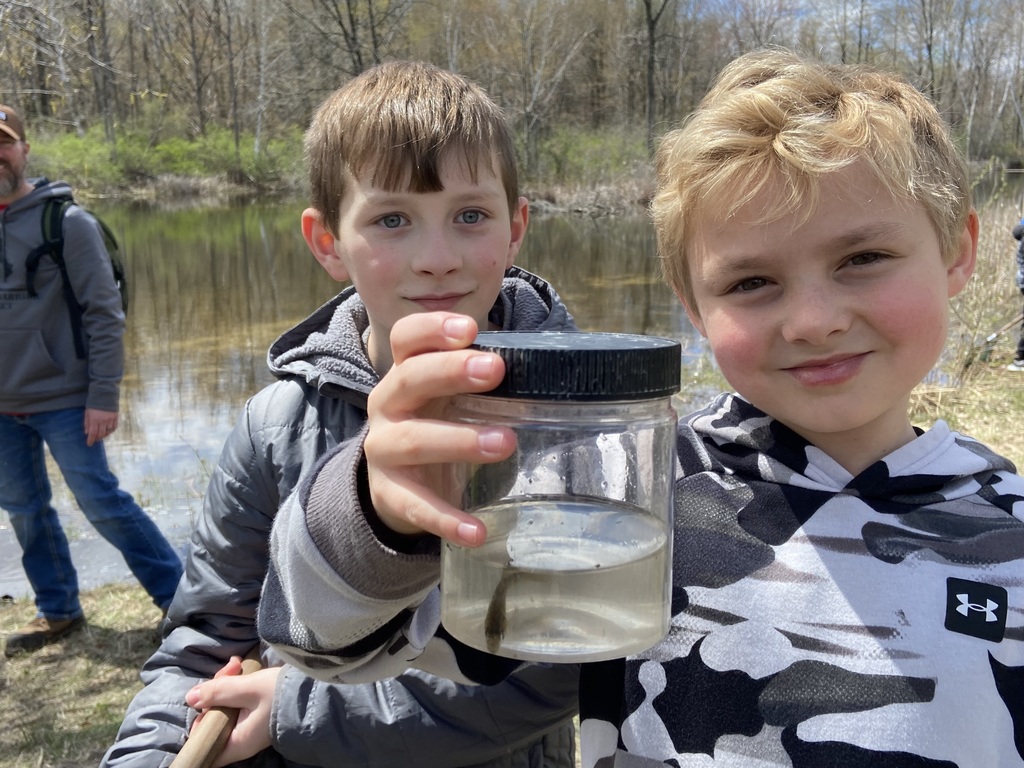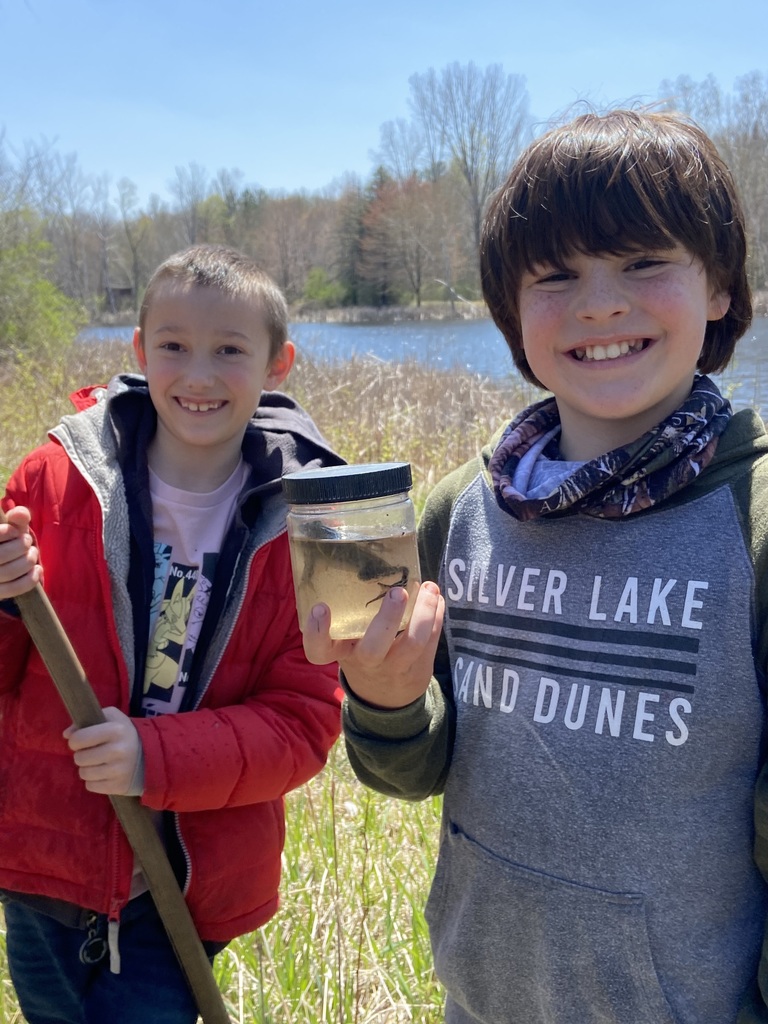 Hartley had a very busy day! Students from Owosso departed, a new group of residential students arrived as well as we welcomed North for a day trip. It's a good thing we have a big parking lot to hold all 7 of these buses. #HartleyOEC #SISD

Check out Hartley's live cams. The geese are back with their goslings in tow. The same geese spend every year with us until it is time for them to head south. Come back often to watch the little ones grow!
https://hartley.sisd.cc/o/hoec/page/live-cameras
#HartleyOEC #SISD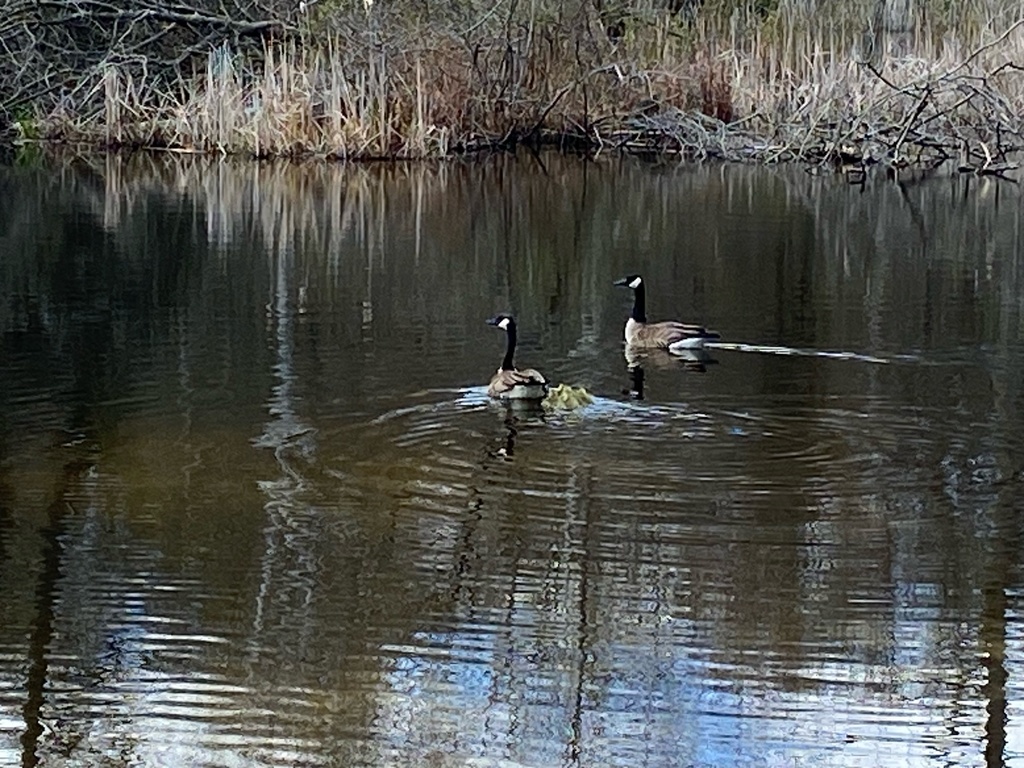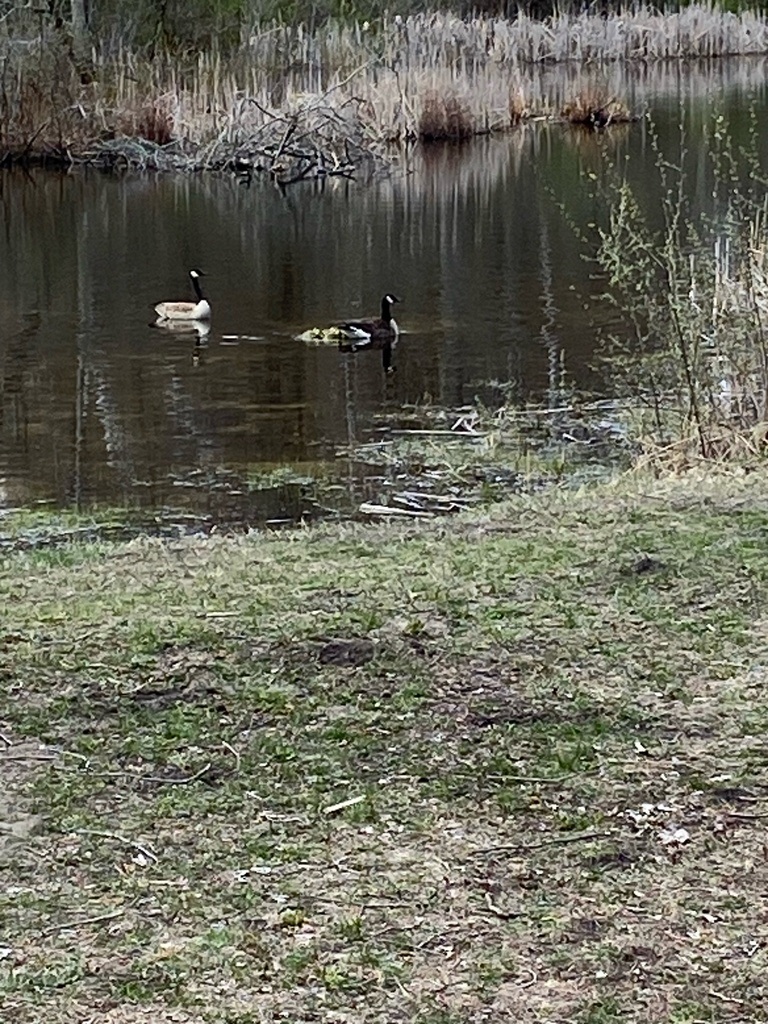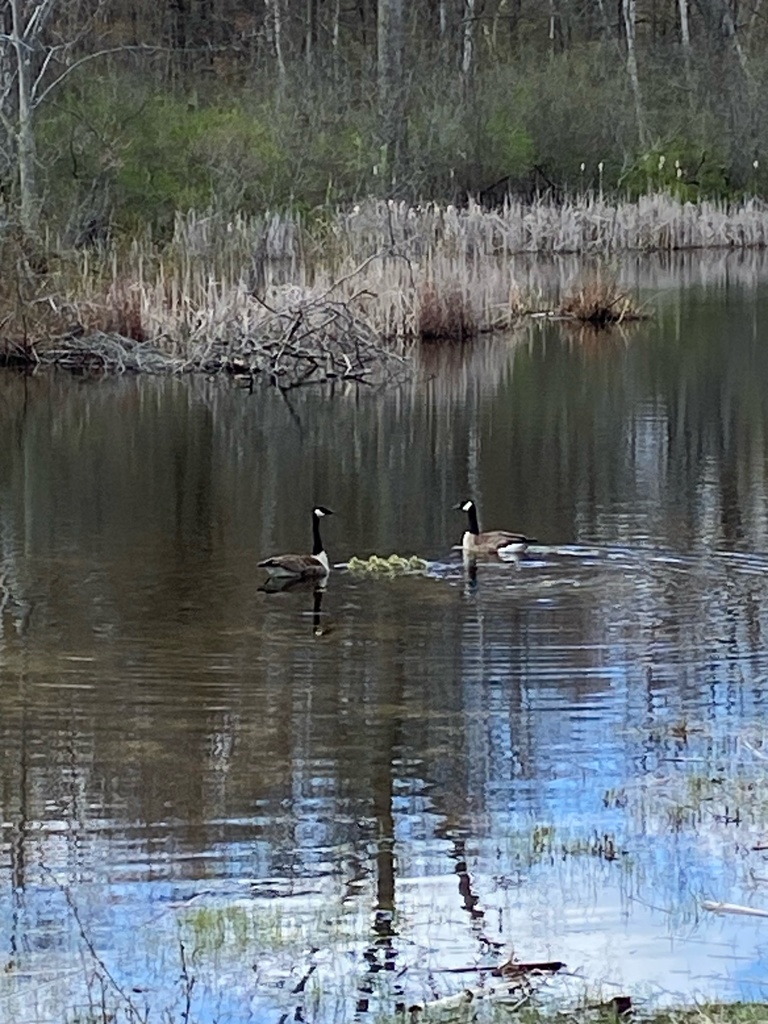 Happy #EarthDay from Hartley Outdoor Education Center! Today, and every day, we celebrate our commitment to environmental education that inspires a love and appreciation for nature in people of all ages. #HartleyOEC 🌍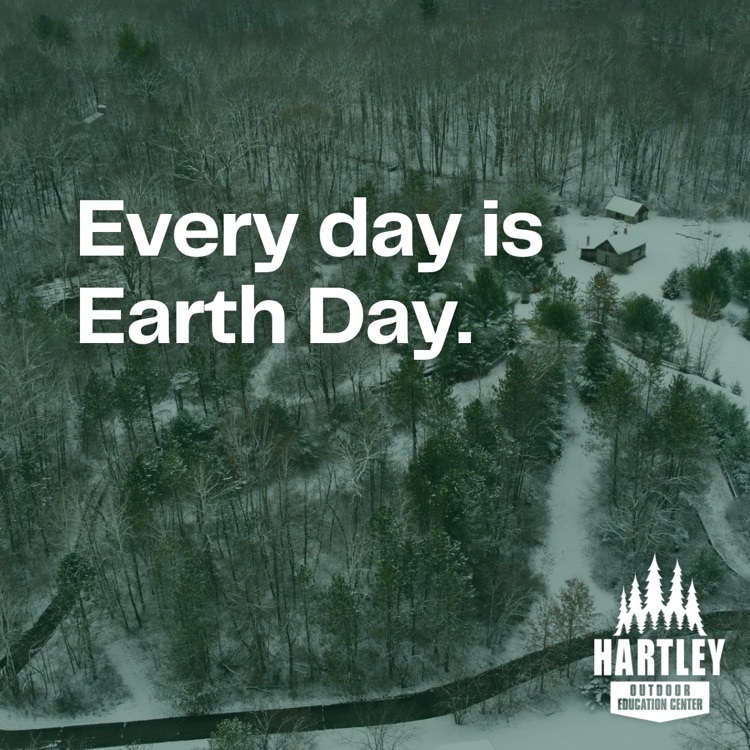 After their first night at Hartley Outdoor Education Center, the Reese students left us a few messages. This is the first time the school has been here! #HOEC #SaginawISD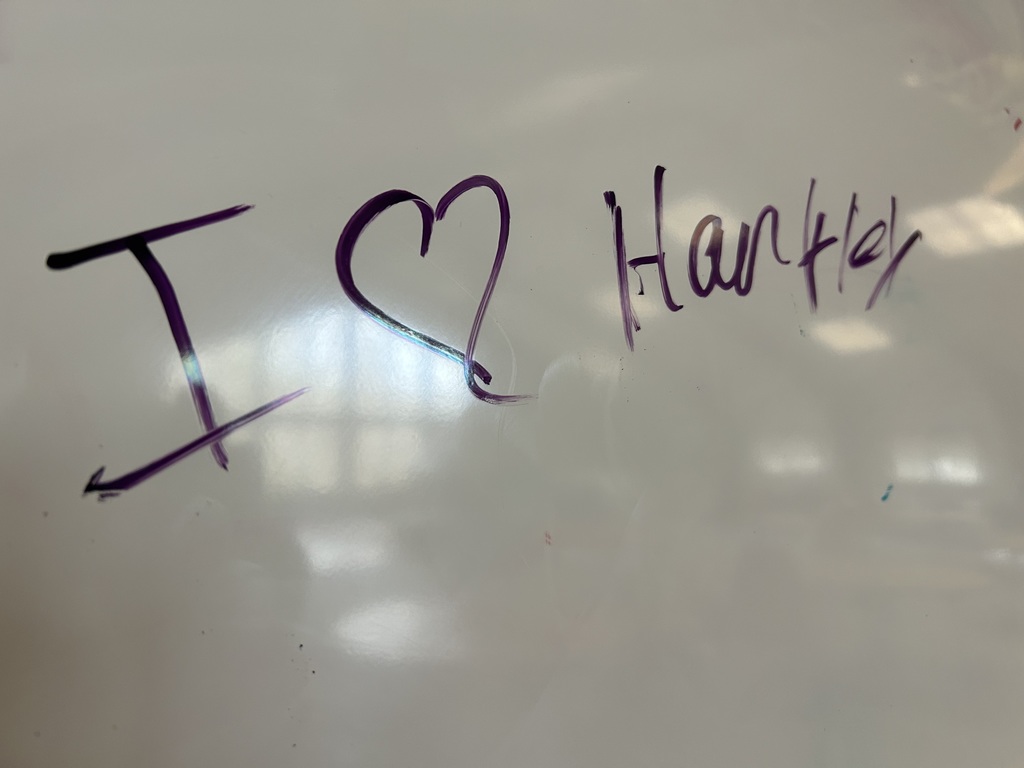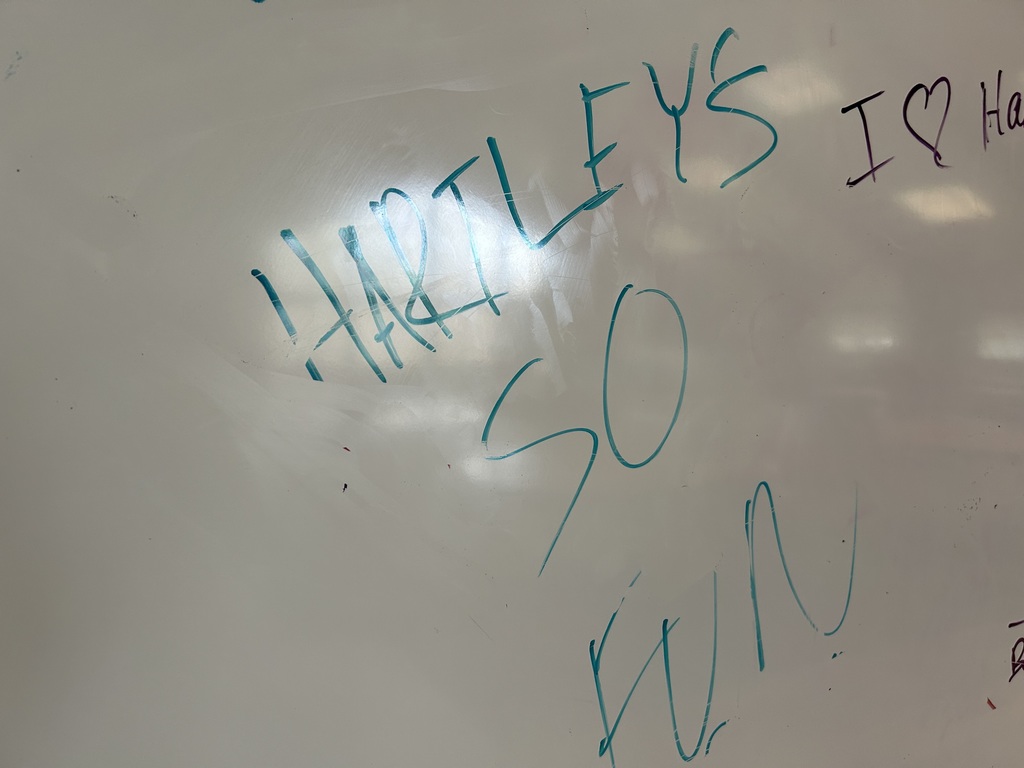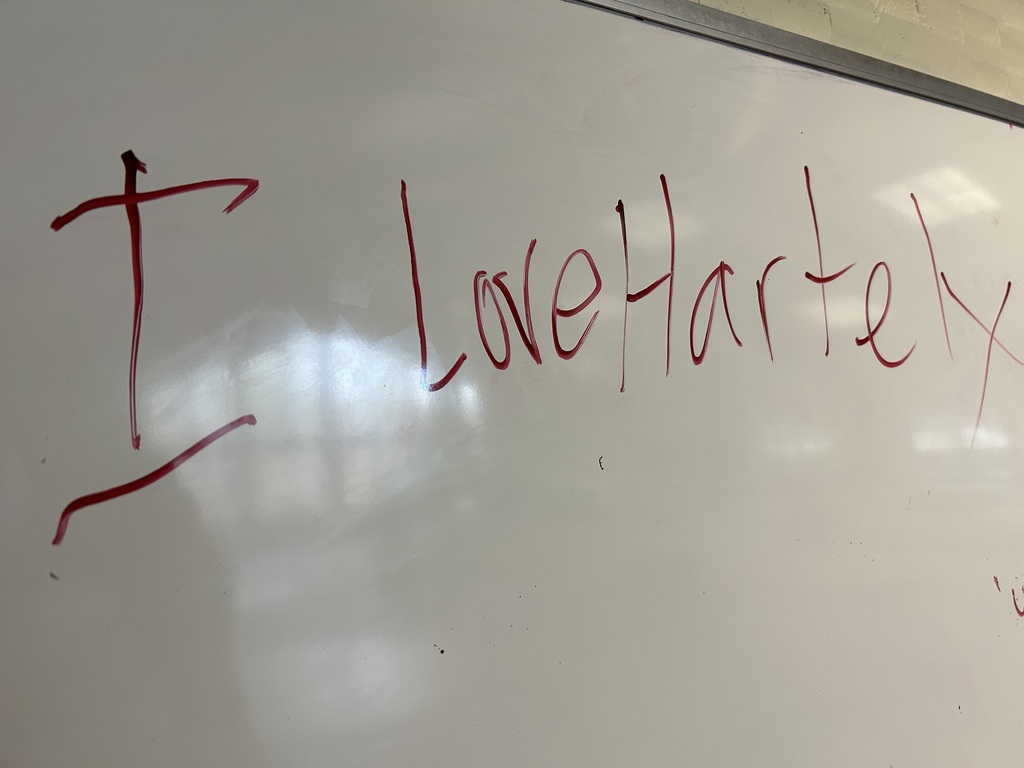 It was the first time the Chandler Park kids from Harper Woods came to Hartley. They had an amazing time making funnel cakes, playing with pioneer toys, and learning about Native American culture. We can't wait to see them again next year! #SISD #HartleyOEC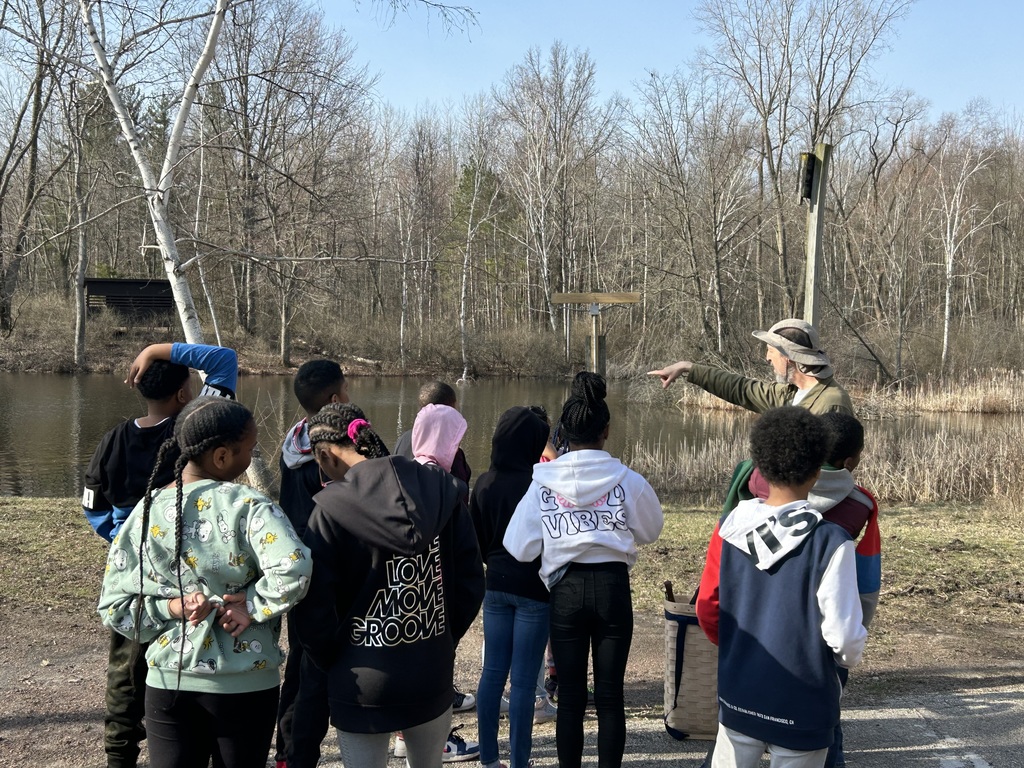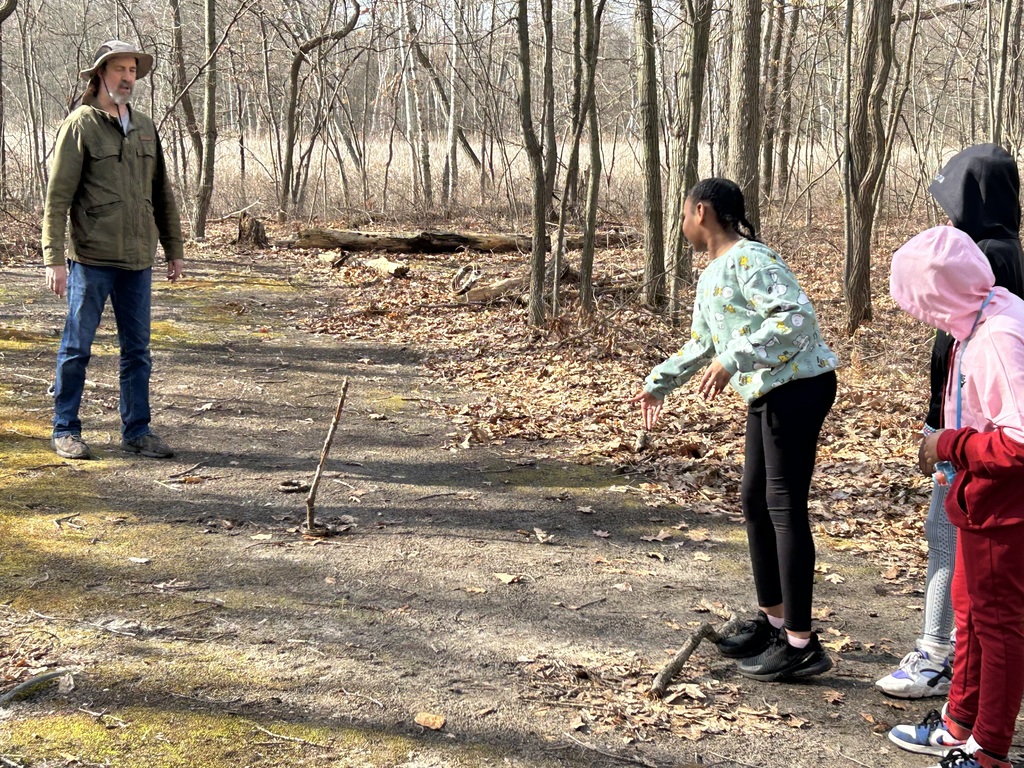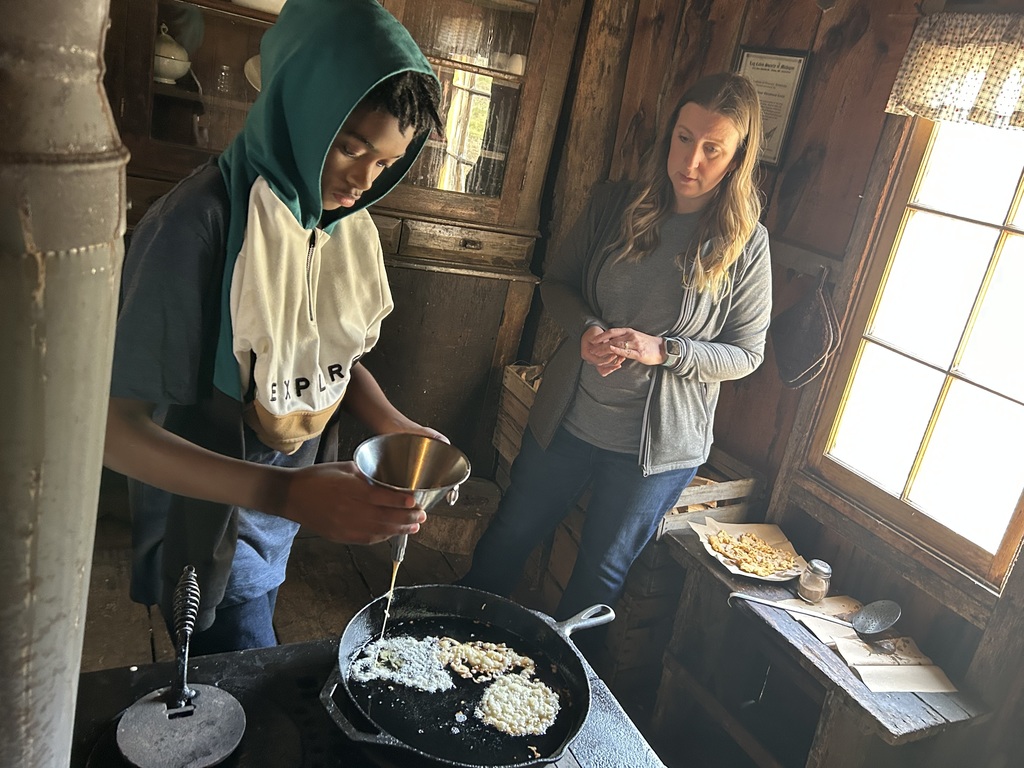 Want to know what's happening year-round at Hartley? Sign up to receive our newsletter. Look for our April edition to be out shortly!
https://forms.gle/s4WB8sEuqDhU47tDA
#HartleyOEC #SISD