A big thank you to Cupcakes and Kisses of Owosso for the awesome treats! We were entered into their Win Something For Your Workplace Wednesday and won. #HartleyOEC #SISD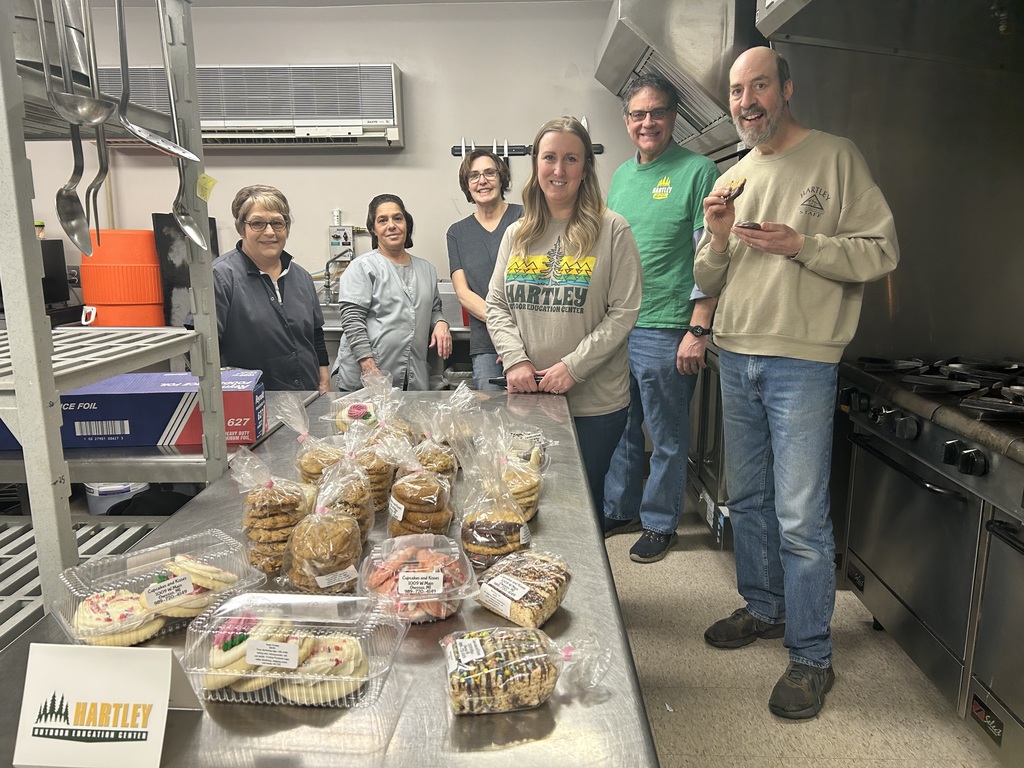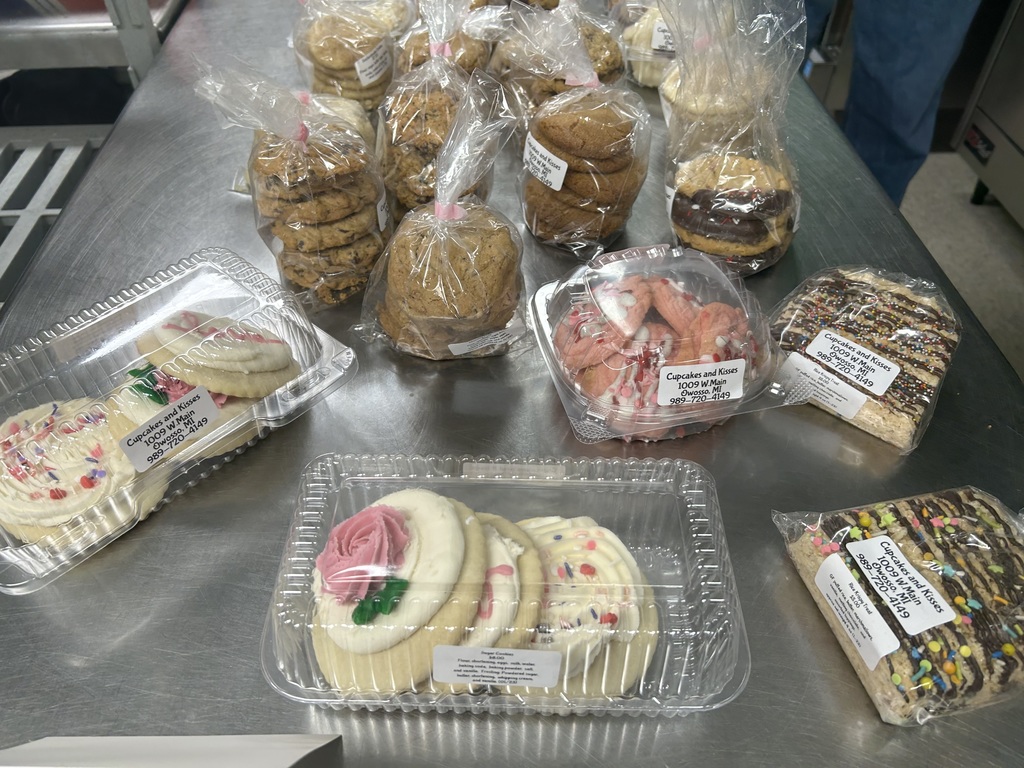 One of our most popular mini programs is bird banding. Mr. Roose caught and banded a Junko for the kids from St. Brigid and St. Elizabeth. #HartleyOEC #SISD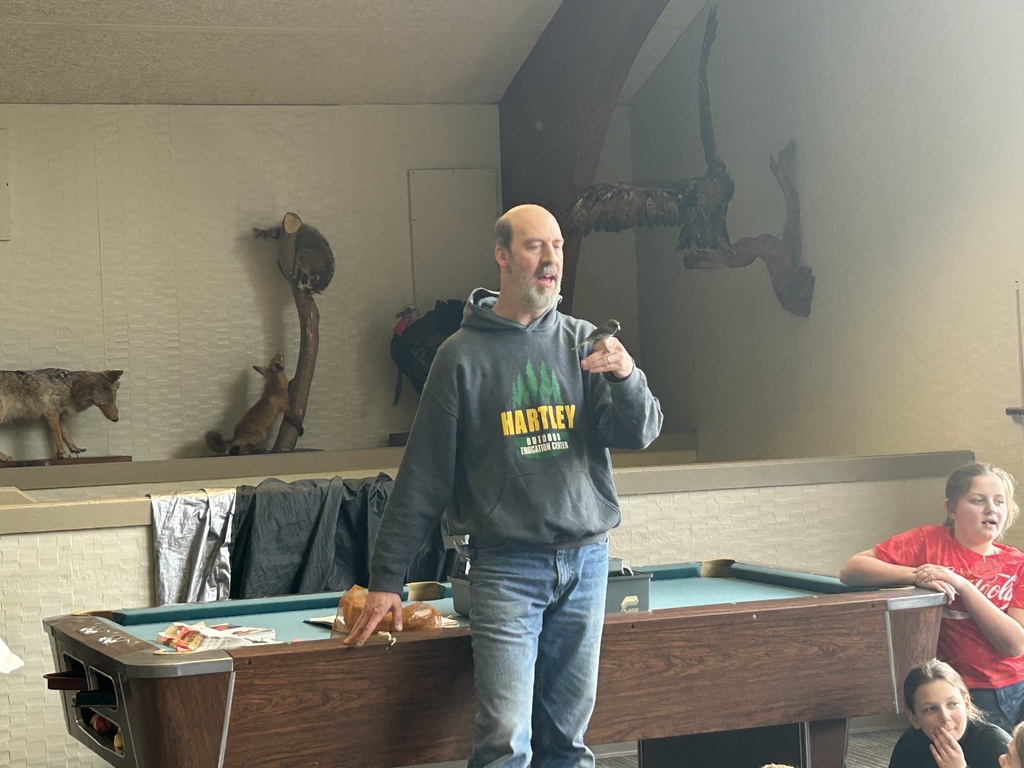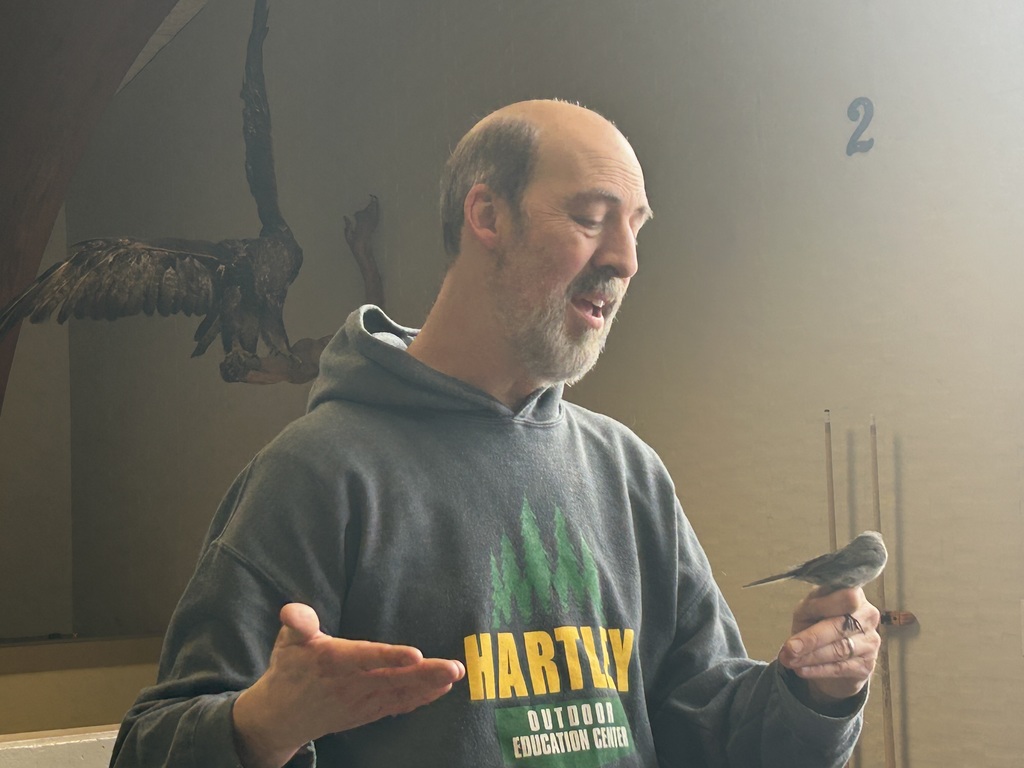 Fox tracks seen in the new fallen snow. They led right to this fox den.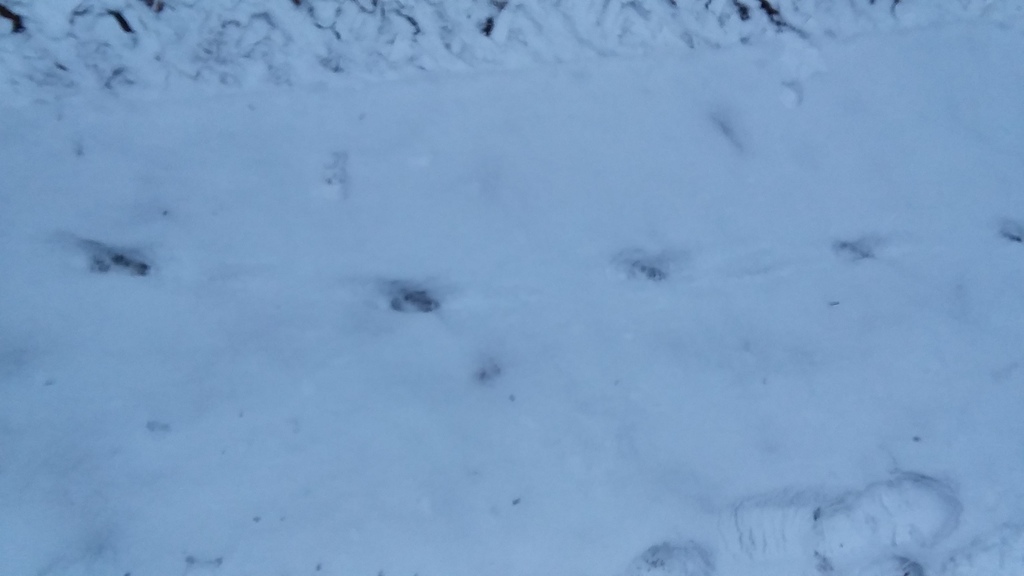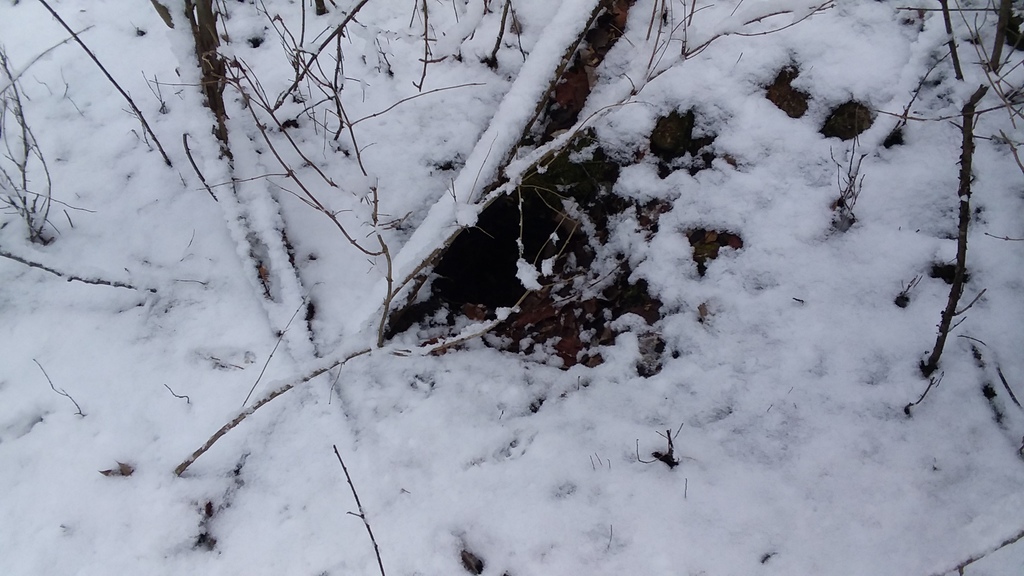 We welcomed our first residential group of 2023…Bethlehem Lutheran. The weather cooperated and they enjoyed learning about Michigan Lumberjacks (and Lumberjills), Hartley Nature Spies (CSI), Hatchet Survival and Native Americans. #HartleyOEC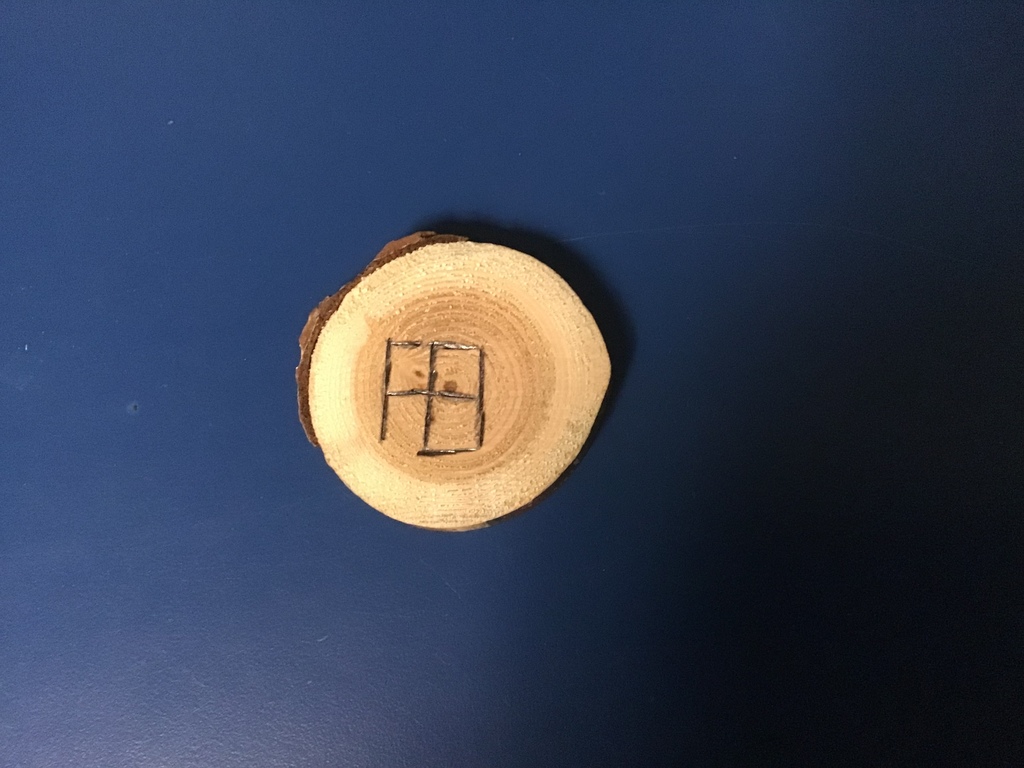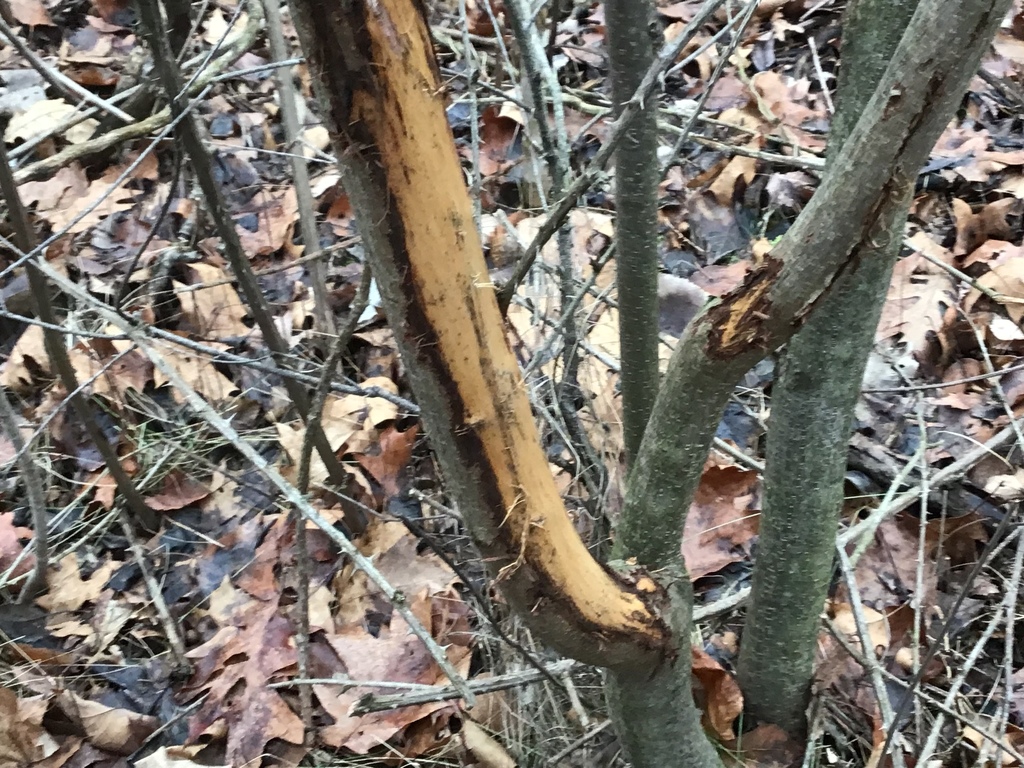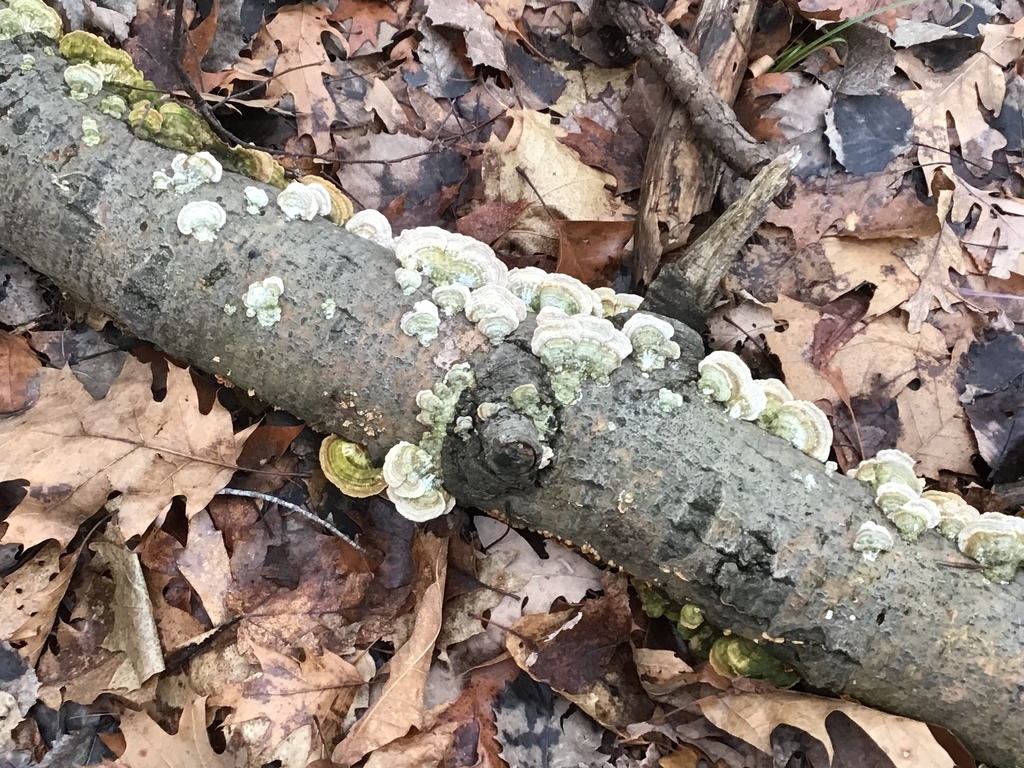 Happy 29th Anniversary to our naturalist Paul Roose! Thank you for your decades of service that have impacted generations of adventurous learners! #HartleyOEC #SaginawISD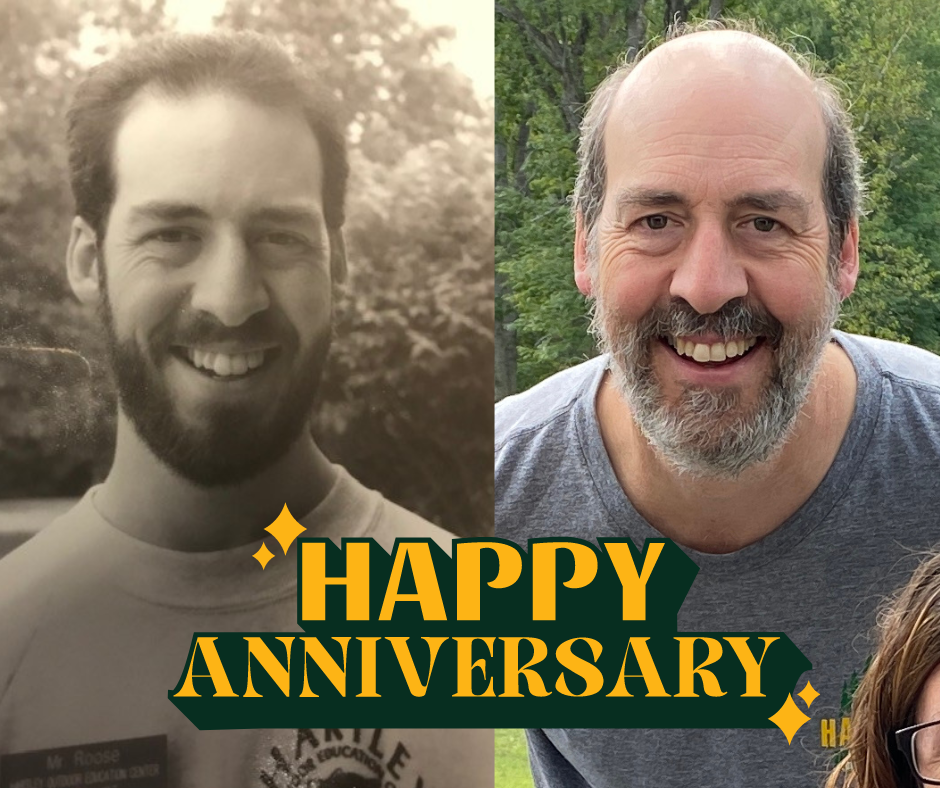 From the Great Lakes to Motor City, we wish you all a Happy Michigan Day! #SaginawISD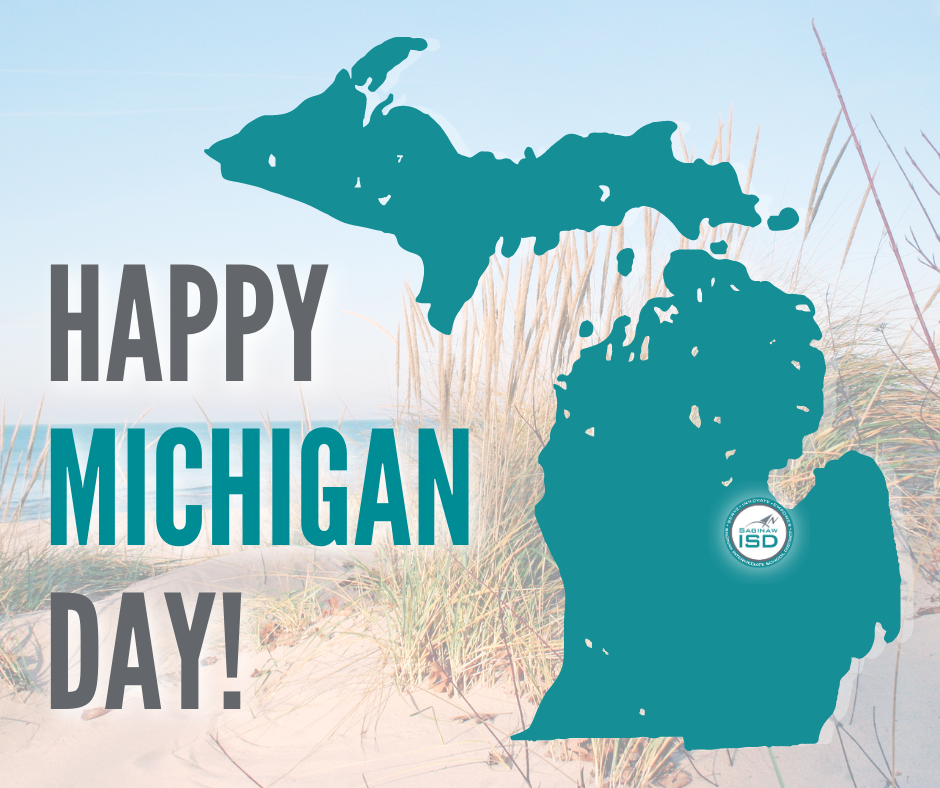 Get the inside knowledge on flora and fauna from the naturalists, learn our famous recipes from the cooks, or get the inside scoop on what is new and exciting from the Director. Sign up for our newsletter to be in the know. #HartleyOEC
https://forms.gle/SKv4PWdAf69WFJTp9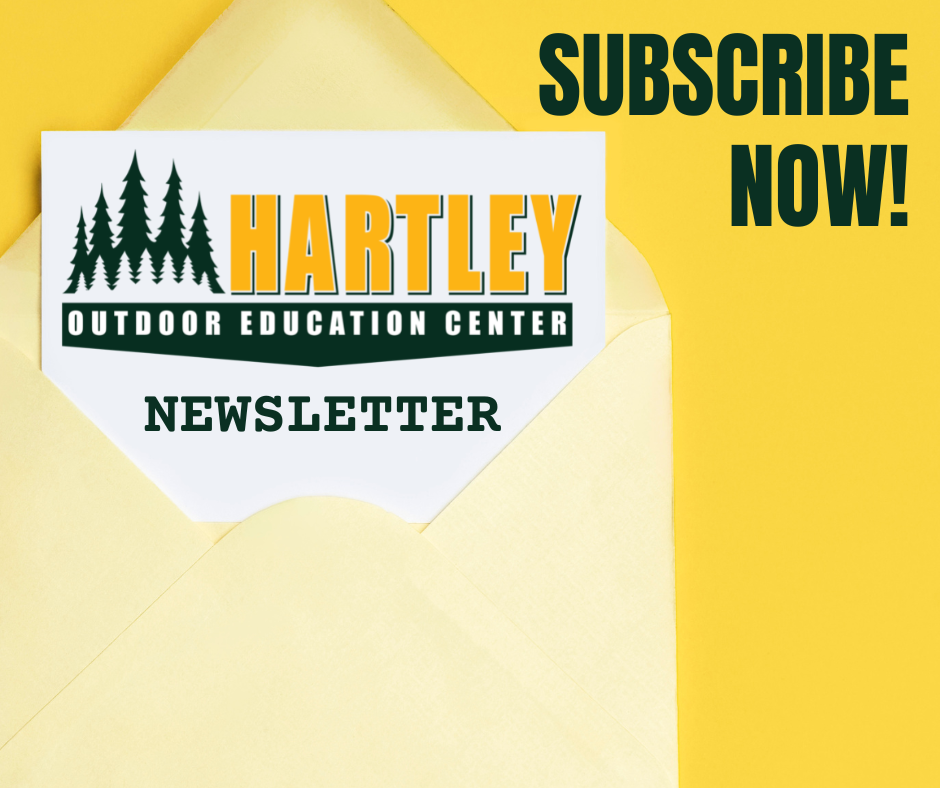 Hartley Outdoor Education Center has exciting news! We are launching a brand-new interactive website for students, staff, parents, and organizations that would like to visit Hartley. Keep your eyes peeled on this page for more information! #HartleyOEC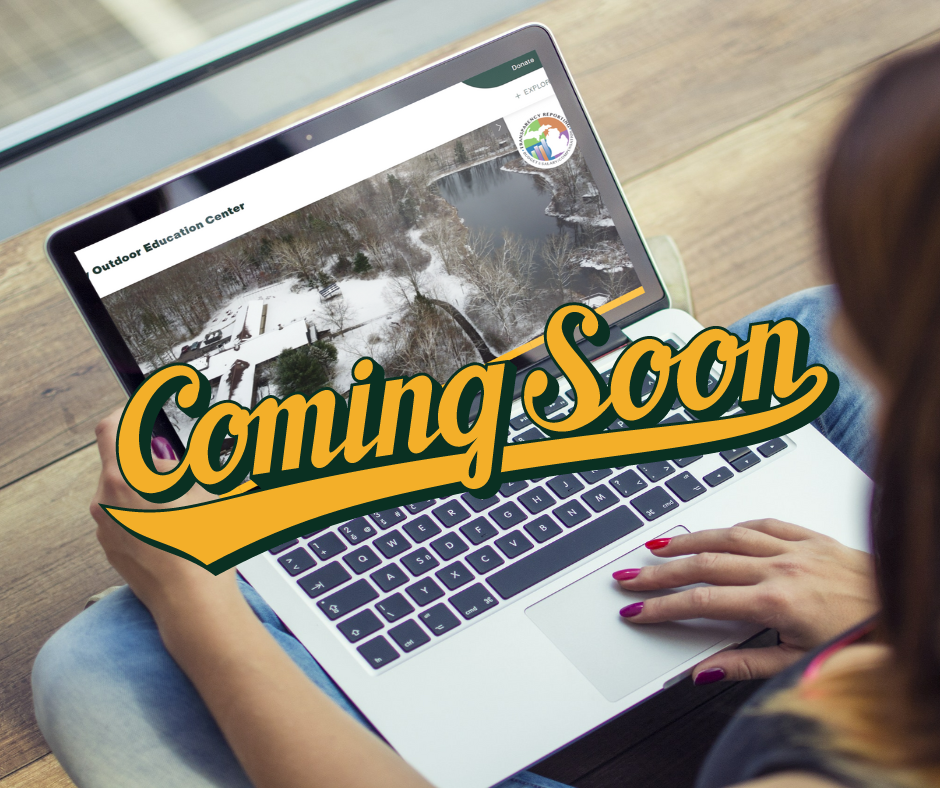 Thanks to a generous donation from the Hartley Foundation, Program Director Eric Rutherford will be spend the next few days at The Ecology School in Saco, Maine attending the Residential Environmental Learning Conference. We are excited to see what amazing observations, ideas, and reflections you bring back.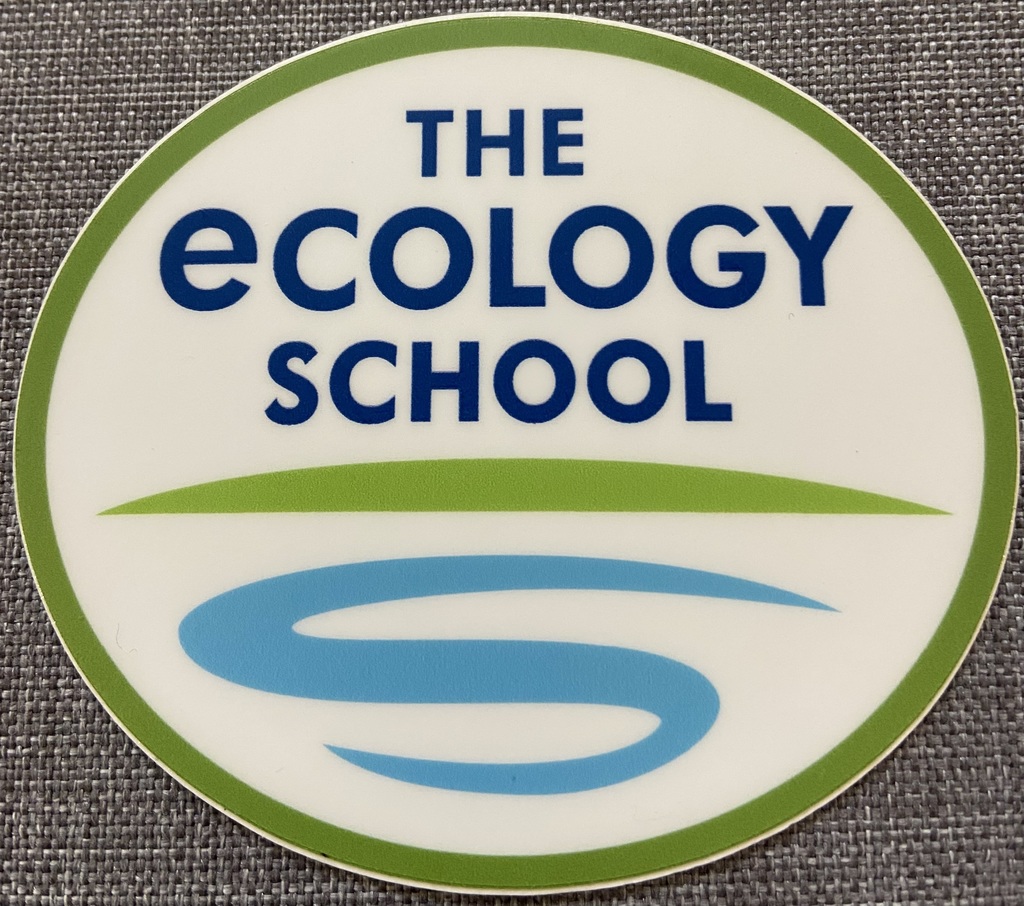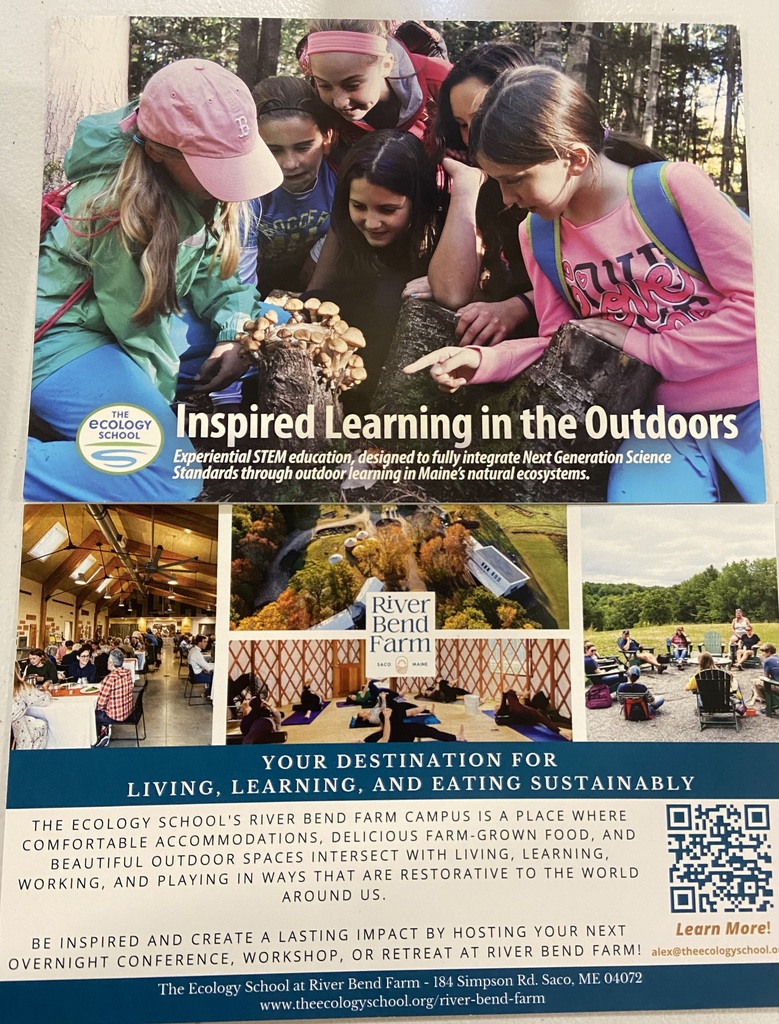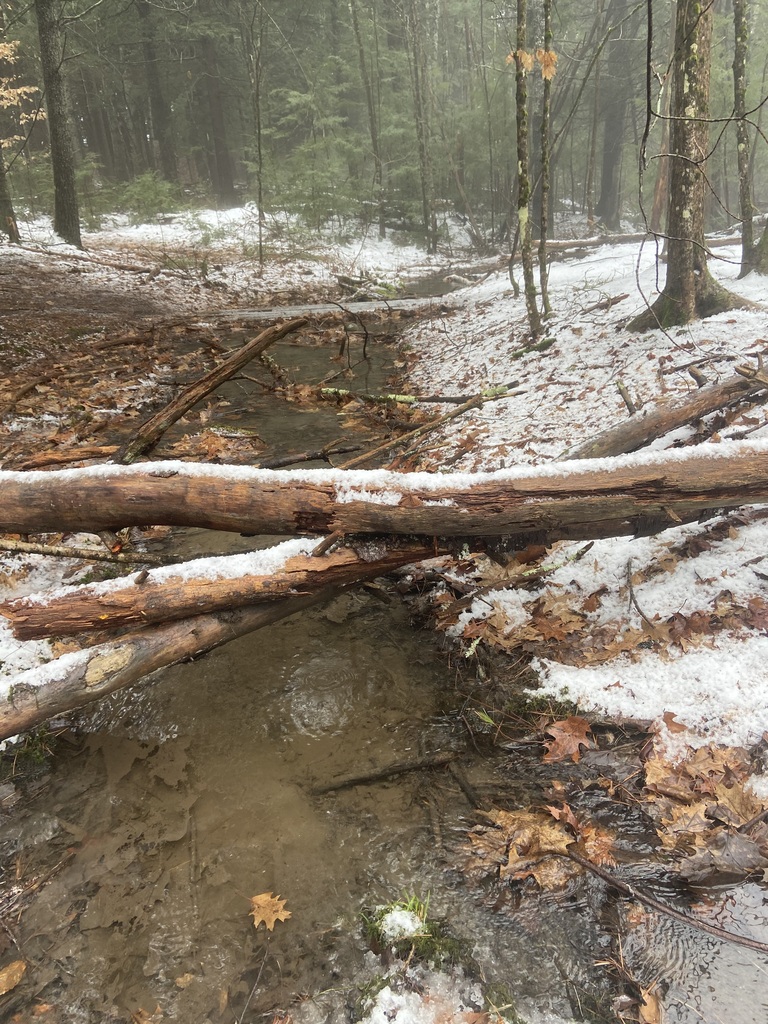 The Kolb 3rd and 4th graders got to meet "batman" before heading outside to find bat homes as well as see a deer up close on one of our trail cams. #hartleyoec #sisd

It's time to help feed the birds for #ThrowBackThursday. Thanks to the Hartley Naturalists and students, we get to enjoy bird watching all year long. #HartleyOEC #SISD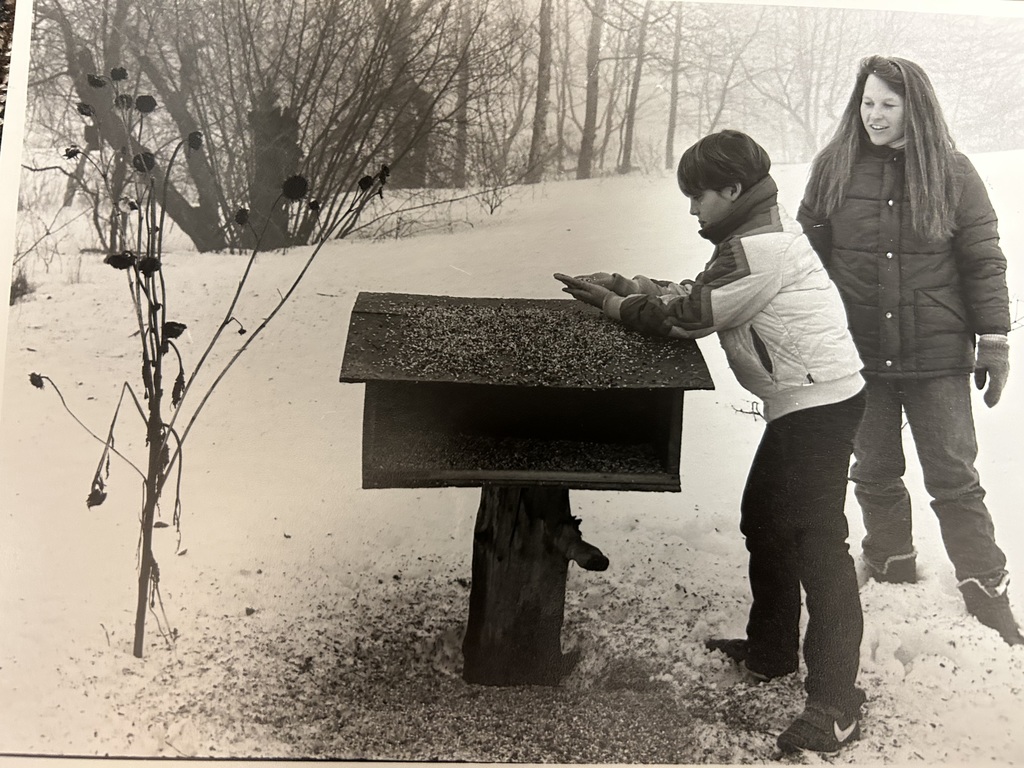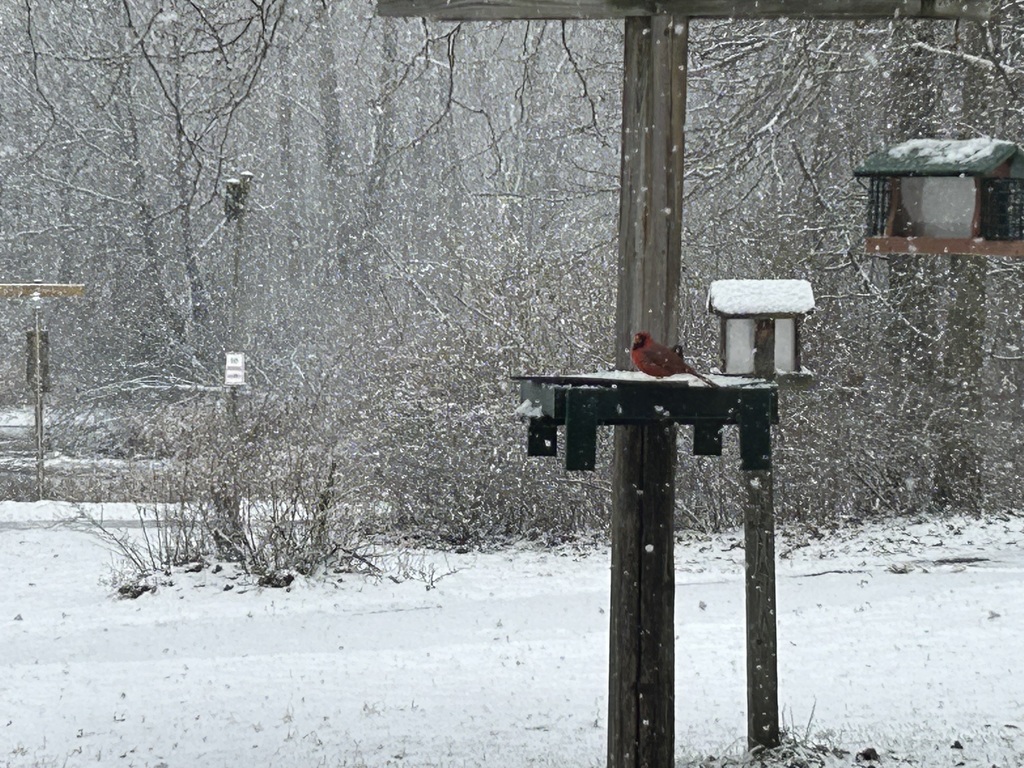 Look who's back! Our naturalists have returned from their hibernation. The Kolb 4th and 5th graders were so excited to see them. Tomorrow we will be joined by the 2nd and 3rd graders for some PBL. #HartleyOEC #SISD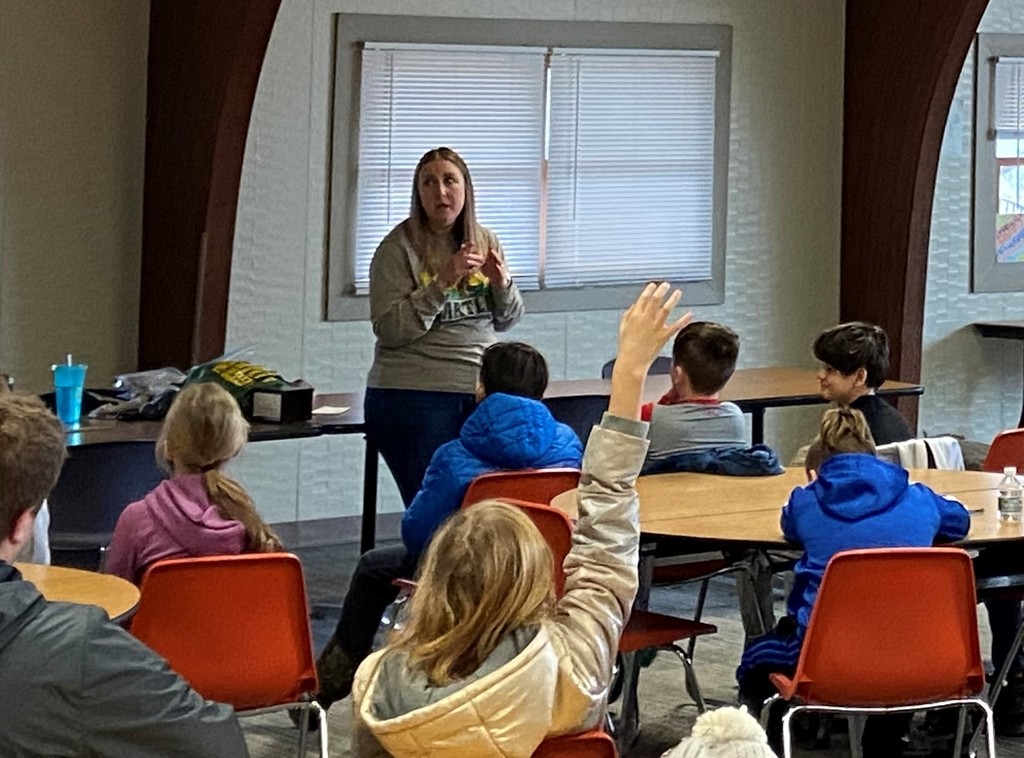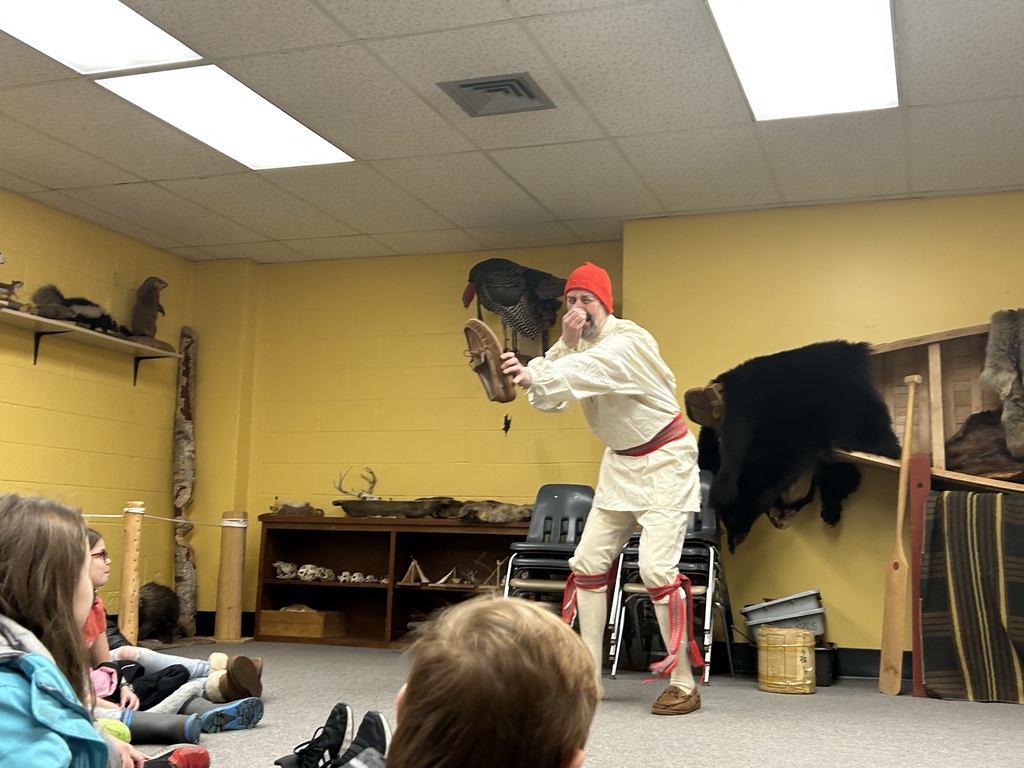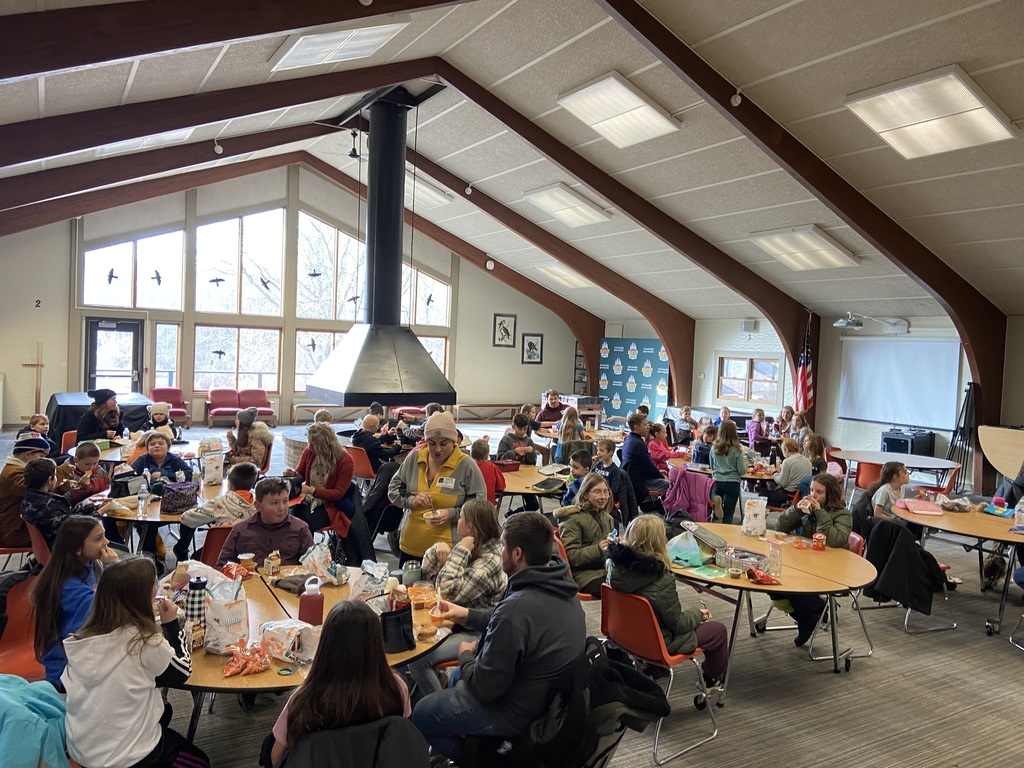 Want to know the most up to date information about Hartley? Stay tuned for exciting news coming out in the next week! Click the link below to sign up.
https://forms.gle/RMqFUBX6YF9Yi7cJ9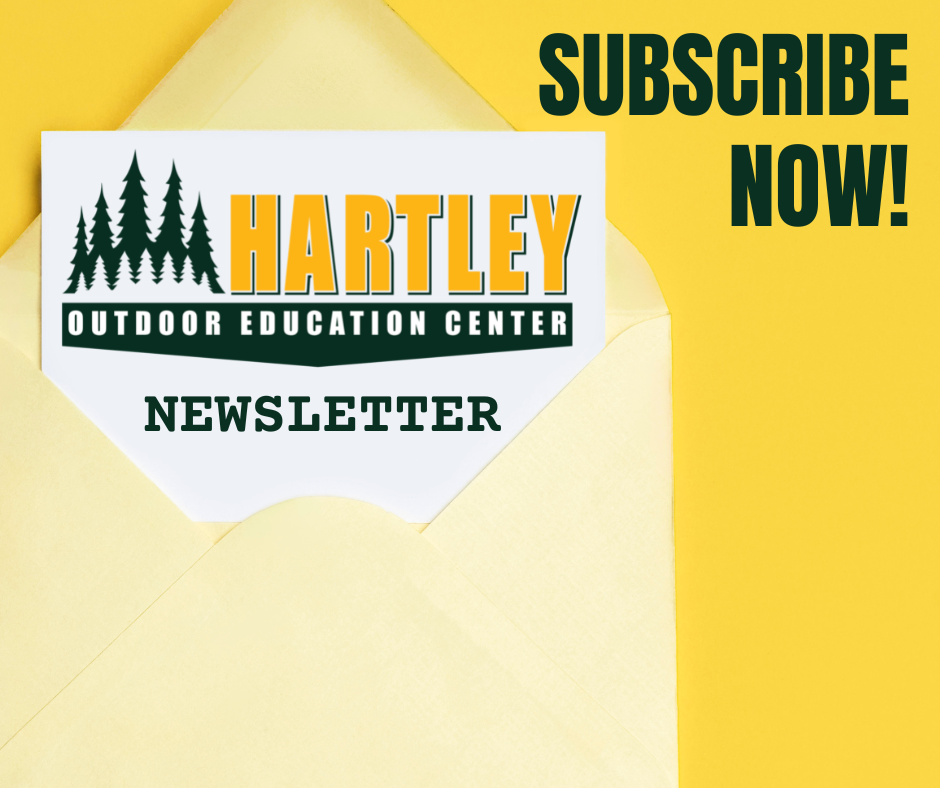 The Hartley Outdoor Education Center Team wishes you an adventurous 2023 full of great achievements and experiences! #HappyNewYear #HartleyOEC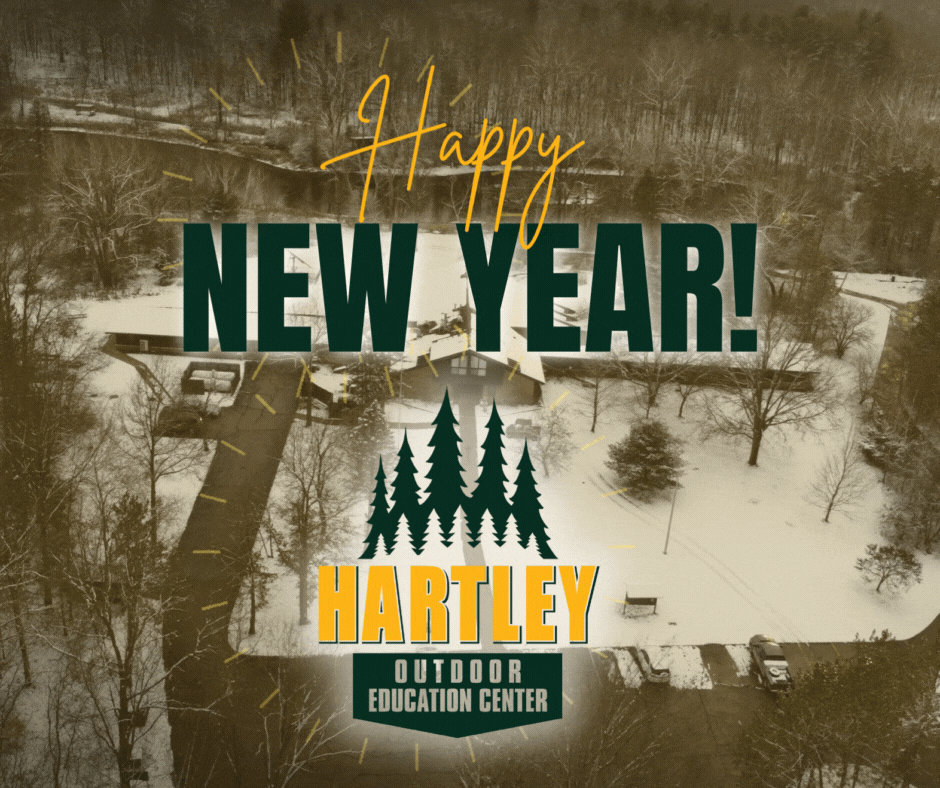 Happy Holidays from the Hartley Outdoor Education Center Team! We hope you have a safe and memorable time with your families. #HartleyOEC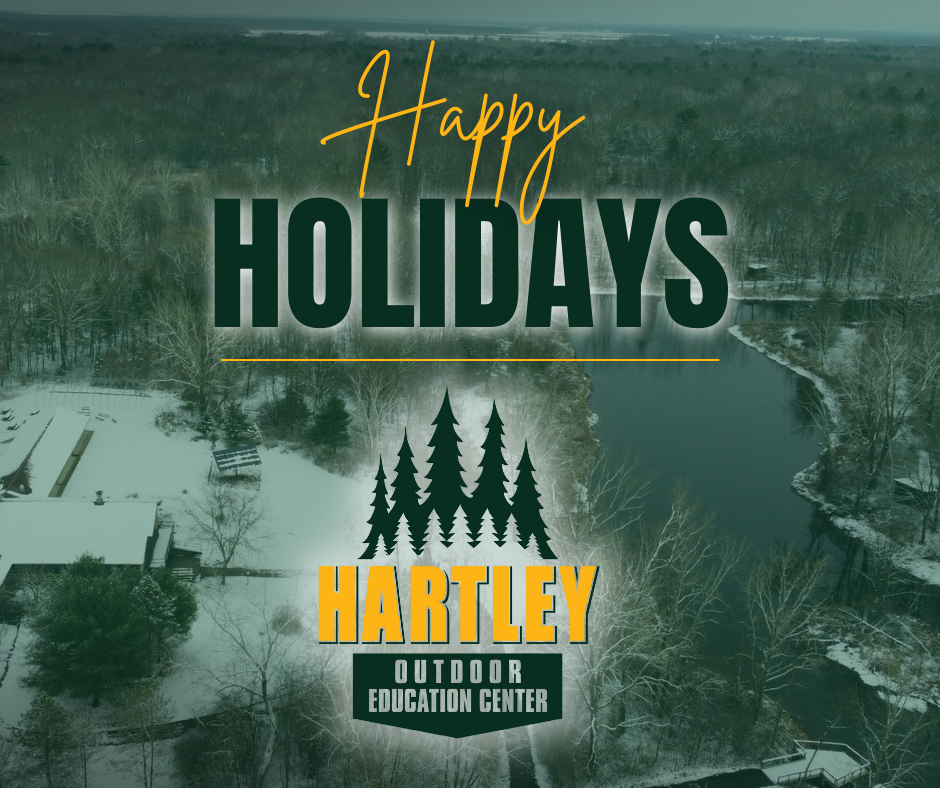 #ThrowbackThursday here at Hartley OEC. In honor of the upcoming storm we wanted to share a wonderful winter Hartley photo. Did you attend Hartley during the winter? What stories can you share? #hartleyoec #sisd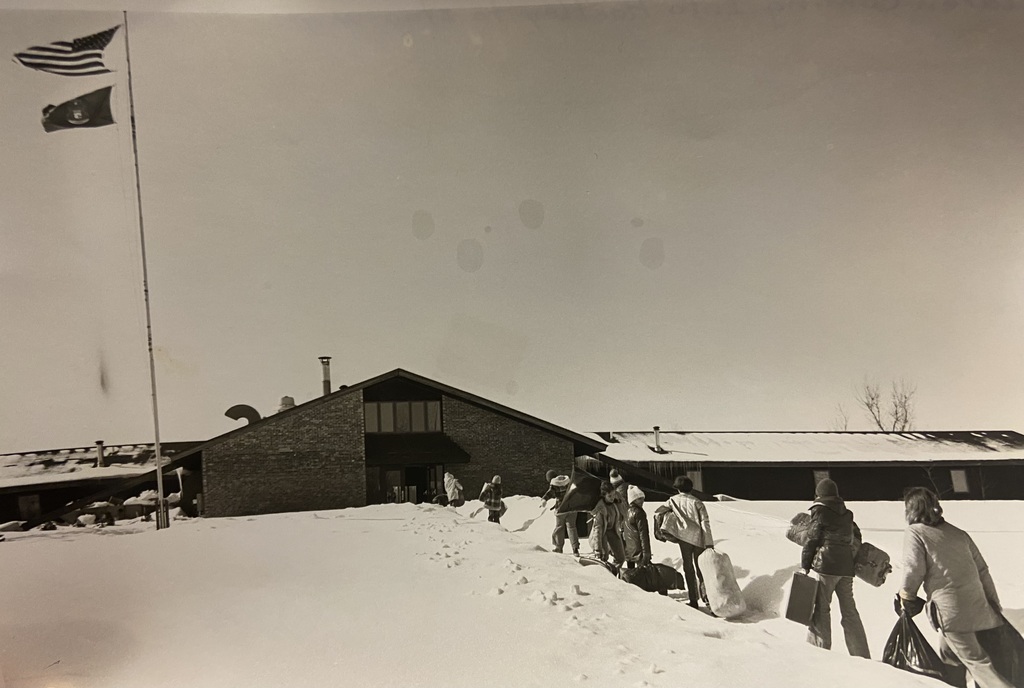 Thank you to the Program Director, Kevin Summey and several Great Lakes Bay Early College students for their volunteer efforts at Hartley OEC recently. We loved seeing the notes you left behind! #SISD #Hartley OEC #GLBEC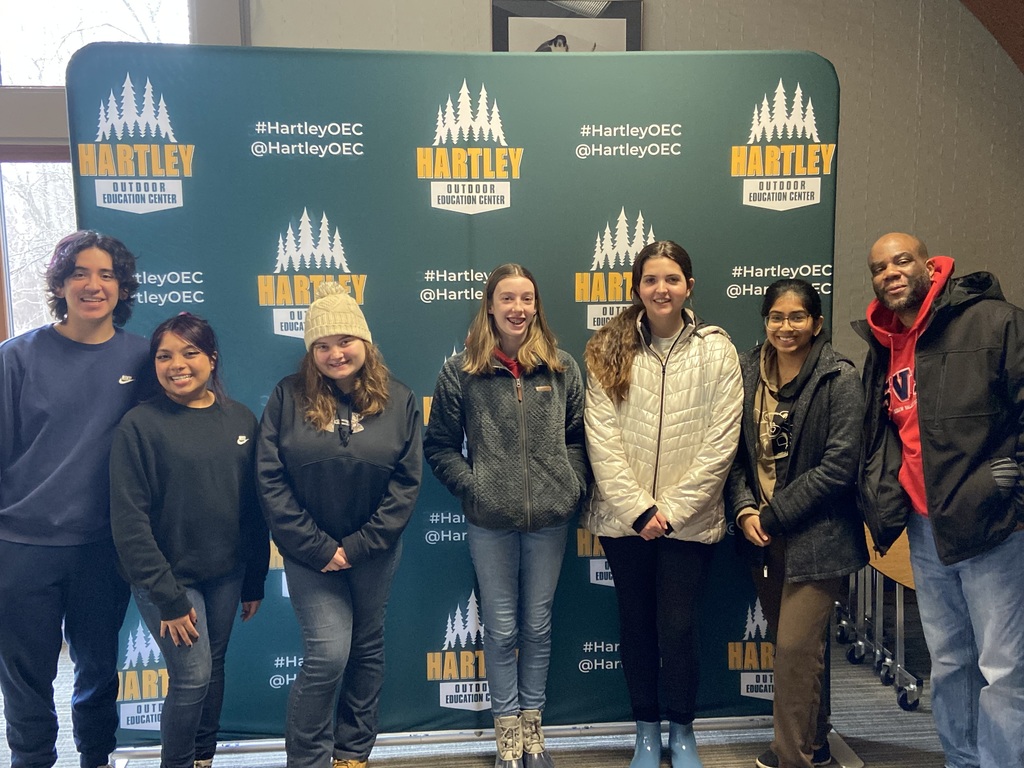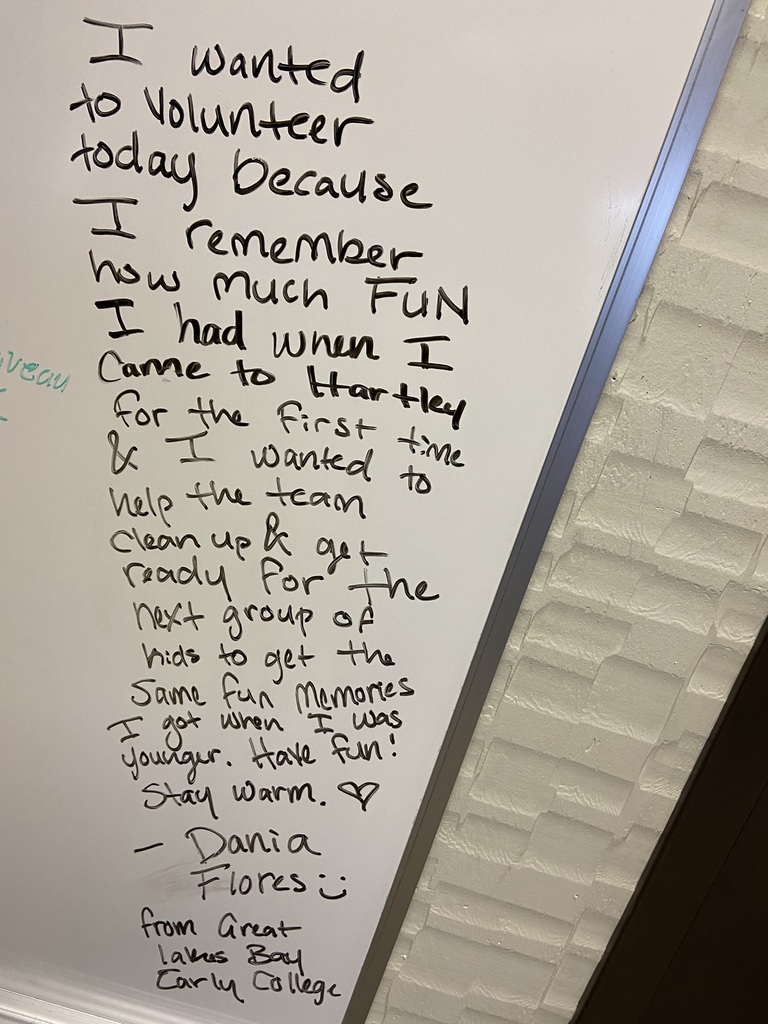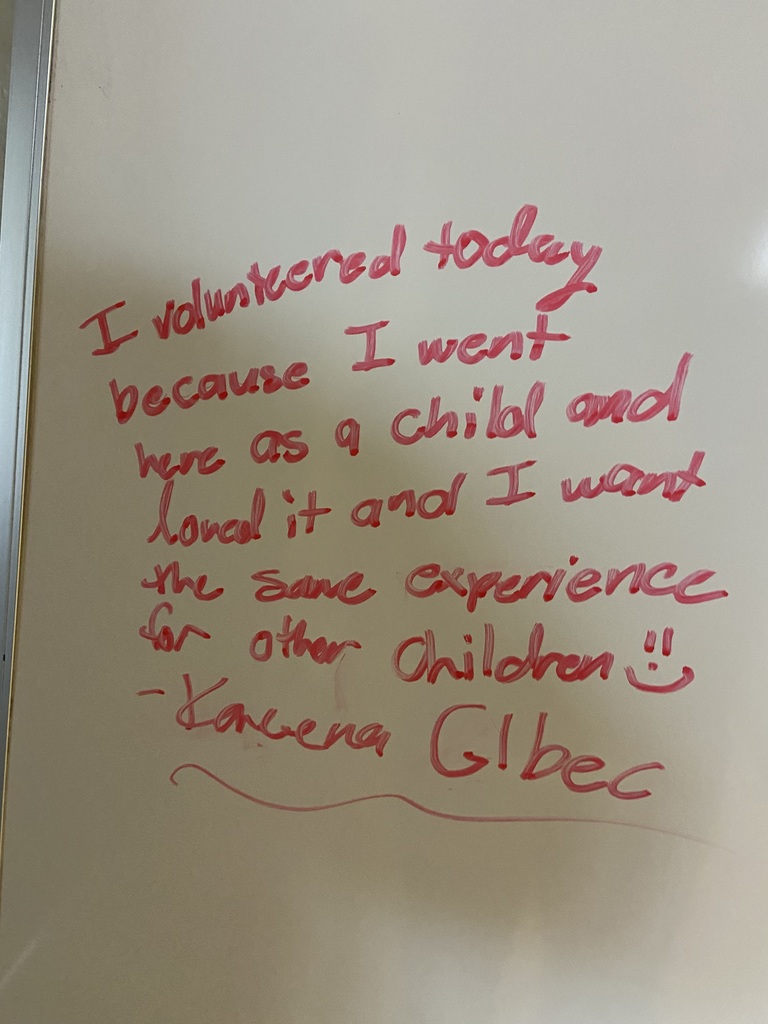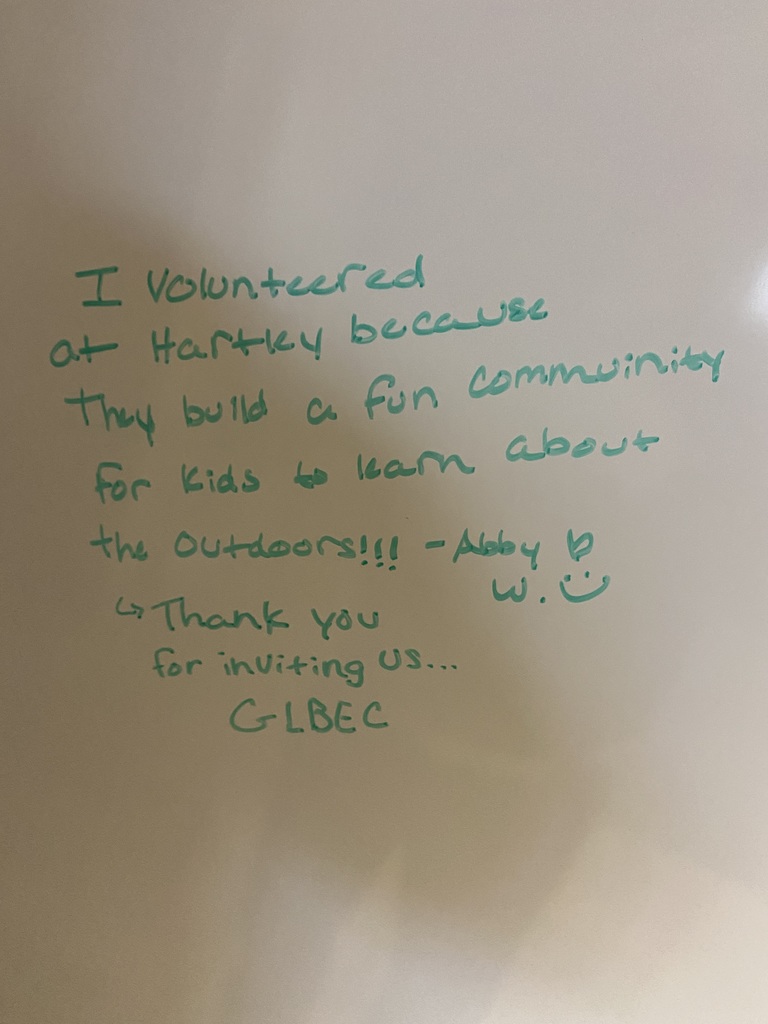 Thank you to all of the wonderful volunteers that came out to @HartleyOEC this weekend. Several miles of trails were reclaimed, work on our docks completed and much more. #HartleyOEC #SISD